Connect & Explore Boston's Freedom Trail - LIVE Zoom Event - Tuesday, January 19, 2021 at 2:00 PM
Dec 11, 2020
Virtual Tours
Live Zoom Event - Tuesday, January 19, 2021 at 2:00 PM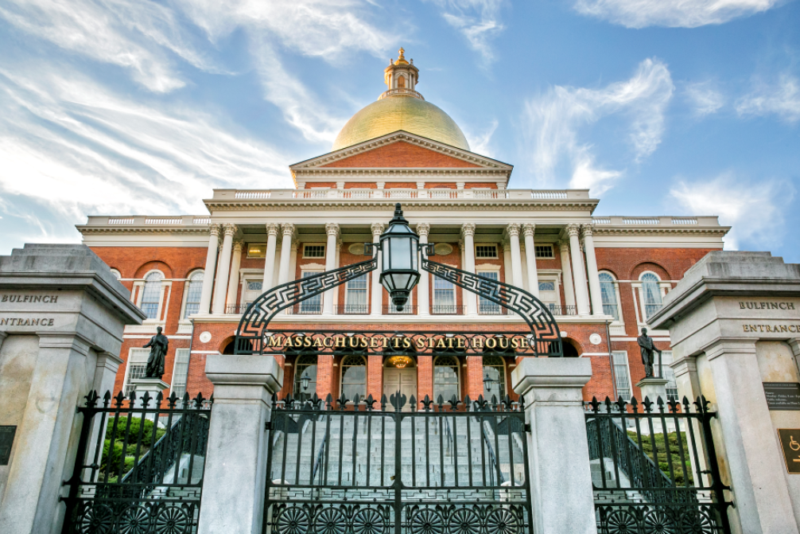 Let's Connect & Explore Boston's Freedom Trail from the comfort of home with our Tour Director, Bob Read. All the sights and history without sore feet, weather worries, crowds or traffic. Bob will be our live guide on this one-of-a-kind Zoom experience. He will be there to answer your questions, share historical stories, images and his immense knowledge of the Freedom Trail from the Boston Common to Bunker Hill. Thanks to Zoom, you'll be able to see and visit with your fellow travelers via video chat.
Boston's iconic 2.5 mile-Freedom Trail connects 16 nationally significant historic sites, each one an authentic treasure. Our virtual tour will take us past the State House, King's Chapel, Old State House, Faneuil Hall, Paul Revere's House, Old North Church, USS Constitution and end by the Bunker Hill Monument. We'll spend an hour together including time for questions and chats during the tour.
Have your favorite Boston-themed treat or drink on hand – a cup of tea, perhaps, or a Sam Adams Lager? Maybe you'll want to have some Boston Cream Pie or Brown Bread to snack on during the tour.
This is sure to be a lot of fun and maybe a little educational too (perfect tour for your children or grandchildren to join along with you!).
Registration in advance is required. We are excited to offer this opportunity to Connect & Explore LIVE through Zoom. Please join us for only $10 per household. Once you register, your confirmation will include a link to register with Zoom before the event.
New to Zoom? All you need is a device that can connect to the internet such as a smart phone, tablet, iPad, or computer. Here are step-by-step instructions on how to Zoom.