Your Journey Begins with Friendship Tours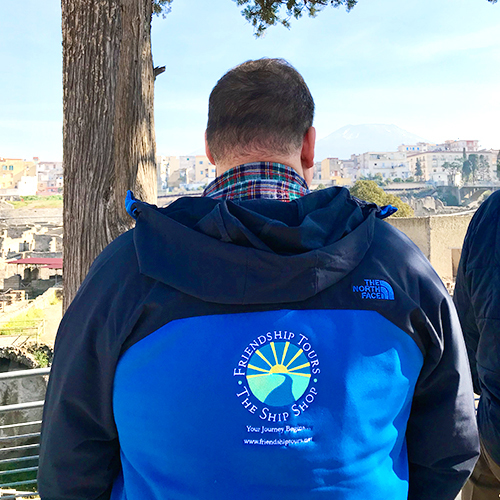 With each day comes a new sunrise and a new opportunity. When designing our logo several years ago, it was no accident that we picked a rising sun and an endless road. These are symbols of our optimism of the joys of travel you will experience as your journey begins with Friendship Tours.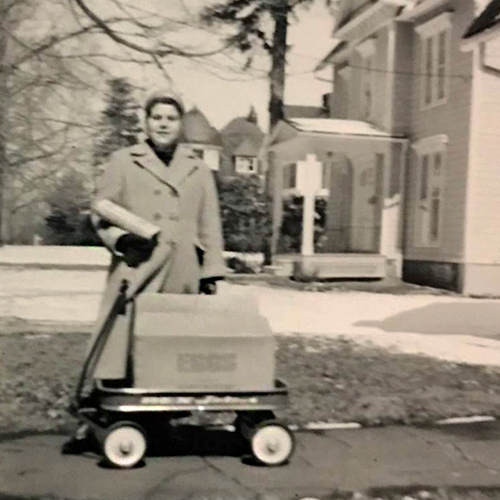 Our journey began 40+ years ago in 1977 when Friendship Tours / The Ship Shop was founded by Lois Isaacson, affectionately nicknamed "Hi-Lo." For "Hi-Lo," when a life altering journey began as a young adult on a trip through Europe with her Girl Scout troop.
Not only did she discover her love for travel, but developed life-long friendships through a shared travel experience.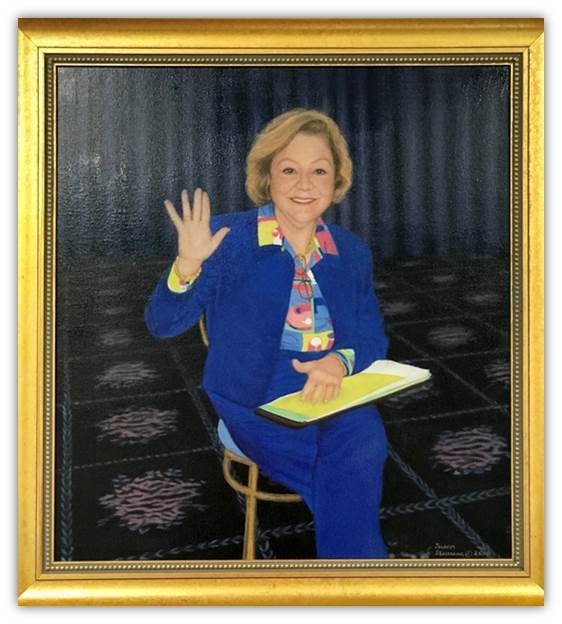 Our goal continues to be to provide superior trips that enhance the lives of our customers.

Friendship Tours / The Ship Shop has an exceptional team of dedicated professionals. Our staff, many of whom were hand mentored by Hi-Lo is second to none! It is our staff experience that sets us apart - with over 190 combined years of travel planning experience. We like to say that once you experience a Friendship Tours trip, you are part of our "Friendship Family."



We look forward to having you on the road with us soon!