We proudly partner with various organizations to offer the most exciting travel itineraries available.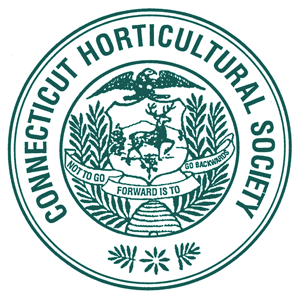 The Connecticut Horticultural Society
Friendship Tours and the Connecticut Horticultural Society have partnered together to see the gardens of the world. Whether it is a day trip in New England or weeks on another continent, we offer an exciting array of tours. These tours visit beautiful private and public gardens, flower shows, arboretums, specialty nurseries, and more! We also include other areas of interest as well to compliment each tour. Our tours are designed with our members in mind. CHS members receive preferred pricing as well as advance notice of all CHS trips.
For a list of upcoming tours, click here for the CHS website.

Sports Travel and Tours
Friendship Tours has teamed up with Sports Travel and Tours to offer you the most exciting Sports Vacations in North America. Enjoy first-class sports travel packages to exciting games and events. Join a pre-packaged programs or custom design your own trip...The choice is yours! Click here to be brought to Sports Travel & Tours website.

Image Tours Inc.
Friendship Tours has partnered with Image Tours to bring you some wonderful escorted motorcoach tours of Europe. Image Tours was founded in 1939 and has been running its very popular 'Heart of Europe Circle Tour' for 51 years! Click here to see this itinerary as well as other tours that we can offer with Image Tours.