In case you missed our Zoom Happy Hour featuring the American Queen on, March 31st.
Ship Shop Cruises , Zoom Live Event
American Queen Voyages
the RIVERS ARE CALLING...!
America's most authentic paddlewheel riverboats move you forward in relaxation and backward in time. Soak up the view as the wonders of the rivers gently slide by. Enjoy the admiration of bystanders who gather to appreciate the beauty of your riverboat's design. Explore your vessel's stunning art collection throughout the boat. Share your experience with fellow guests who, like you, have come not only to see, but to experience these magnificent rivers. If you haven't cruised on one of America's Rivers on an authentic Steamboat, now is the perfect time to find your inner explorer!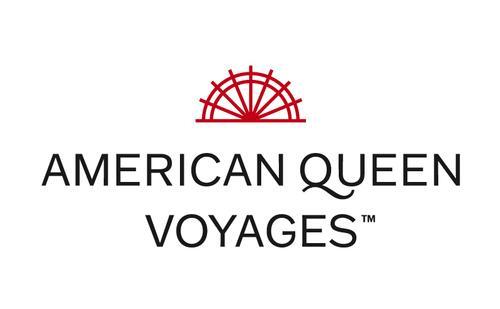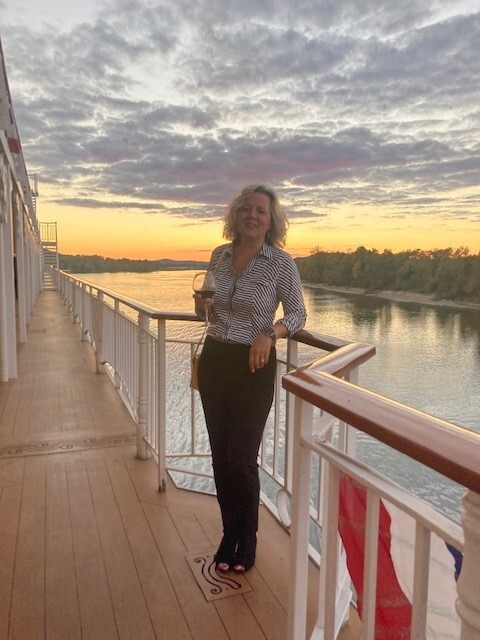 In November of 2021, I had a the wonderful opportunity to sail on the American Queen out of Chattanooga, Tennessee. I would love to share my journey with you during our Happy Hour on March 31st!
We traveled on 3 different rivers, traversed many locks and visited quaint towns along the way.
This November of 2022, we are offering a very similar itinerary out of Chattanooga and ending in Nashville - this is an itinerary not offered very often...so don't miss your opportunity to experience this unique itinerary!
Click Here For More Information About our November 2022 Cruise