Announcing Friendship Tours' YouTube Channel!
Video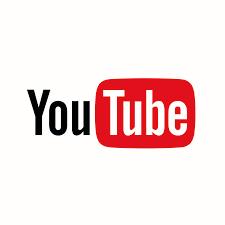 Friendship Tours is excited to share with you our new YouTube Channel. Visit it at https://www.youtube.com/channel/UC5PgCtWAkw3SbmEQGwBimgw. Or go to YouTube.com and search for Friendship Tours. Select the red Subscribe button to join in.
What will you find on our YouTube channel? YouTube is the place to go for video content. You will find beautiful montage videos from our past travels. You will find video performances by some of our favorite performers. You will find personal messages from us to you. Start watching our YouTube channel today!