Our Celebrity Galapagos Zoom Presentation was a big hit! Enjoy the recording in case you missed it!
Ship Shop Cruises , Zoom Live Event
Join Brett and Celebrity Cruises representative Hollie Gomes and Account Executive for the Galapagos Islands Ana Bonetti as we virtually visit the exotic Galapagos Islands!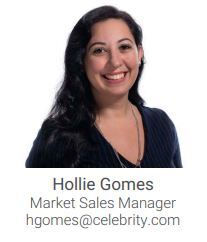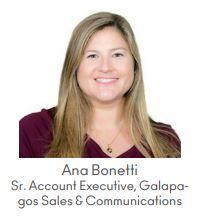 Ever wondered about the Galapagos and were intrigued?
Join us to learn more about what travel is like to this amazing destination aboard Celebrity Cruises.
Grab your favorite drink and join us from the comfort of your home for this fun Happy Hour.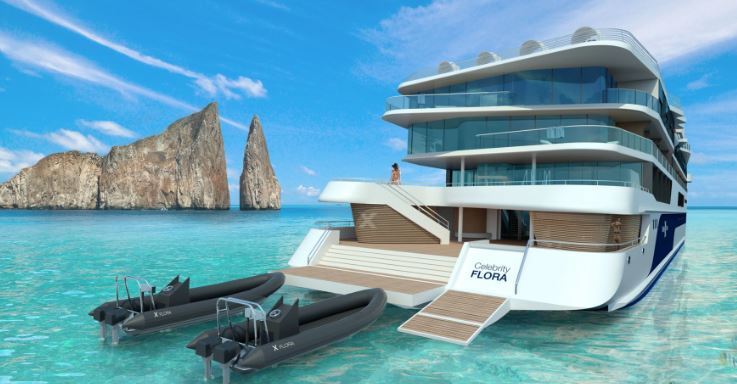 Celebrity Cruises & The Ship Shop Sneak Peek 2023
During our Happy Hour we announced some of our destinations we plan to feature with Celebrity Cruises - be the first to hear about it!
Barbara from the Ship Shop traveled with her husband Dan to the Galapagos and had the trip of a lifetime! Here are photos of the exotic wildlife they encountered on the their trip - check out these cuties!