Join us for our latest edition of "State of the Seas" featuring an EXCLUSIVE cruise offer for you!
Ship Shop Cruises
Find out how you can receive a Free Beverage Package, Free WiFi, Free Gratuities PLUS a $400 air credit when you book your Celebrity Cruise that sails now through March 2022*. Book by Sep 30, 2021.

Celebrity Cruises is sailing again from the U.S. to the Caribbean with award-winning ships and an array of blissful 3- to 12-night sailings. Island-hop in luxury aboard the groundbreaking Celebrity Edge, along with the revolutionized Celebrity Equinox and the beautiful Celebrity Summit. Whichever stunning ship you choose, these itineraries are perfectly timed for your long-awaited romantic getaway, get-together with friends, or family reunion.





Join us for our latest edition of State of the Seas with Celebrity Cruises! Our hour will be filled with great information on the latest and greatest all that is Celebrity. click here to sign up for the Zoom call

Are you dreaming about white sand beaches, clear blue Caribbean water, and palm trees? It's time to plan your getaway!

CALL THE SHIP SHOP TODAY 860-243-1630 OR 800-243-1630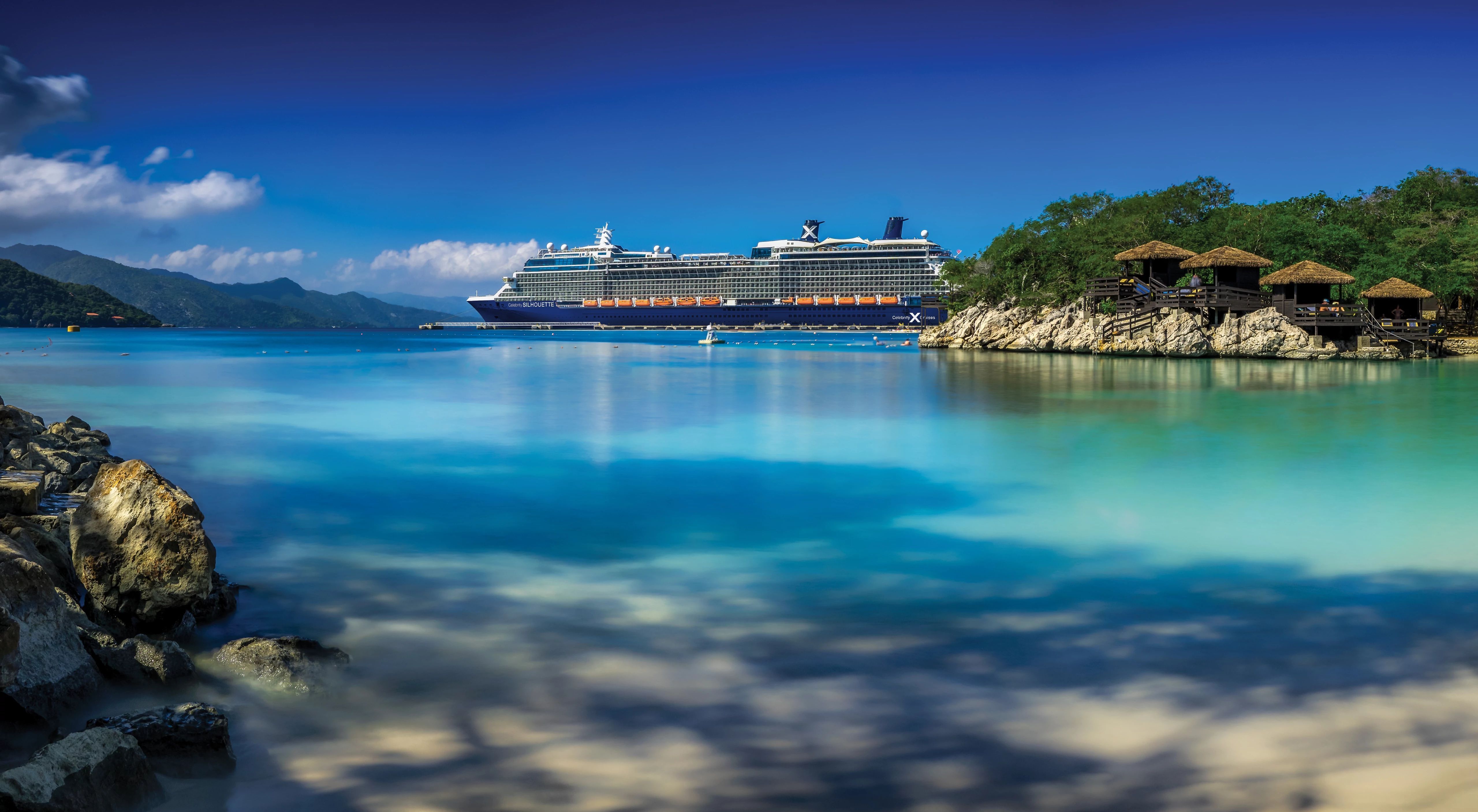 Check out these fantastic itineraries on Celebrity's state of the art ships!

Click here to see Celebrity Edge Caribbean Itineraries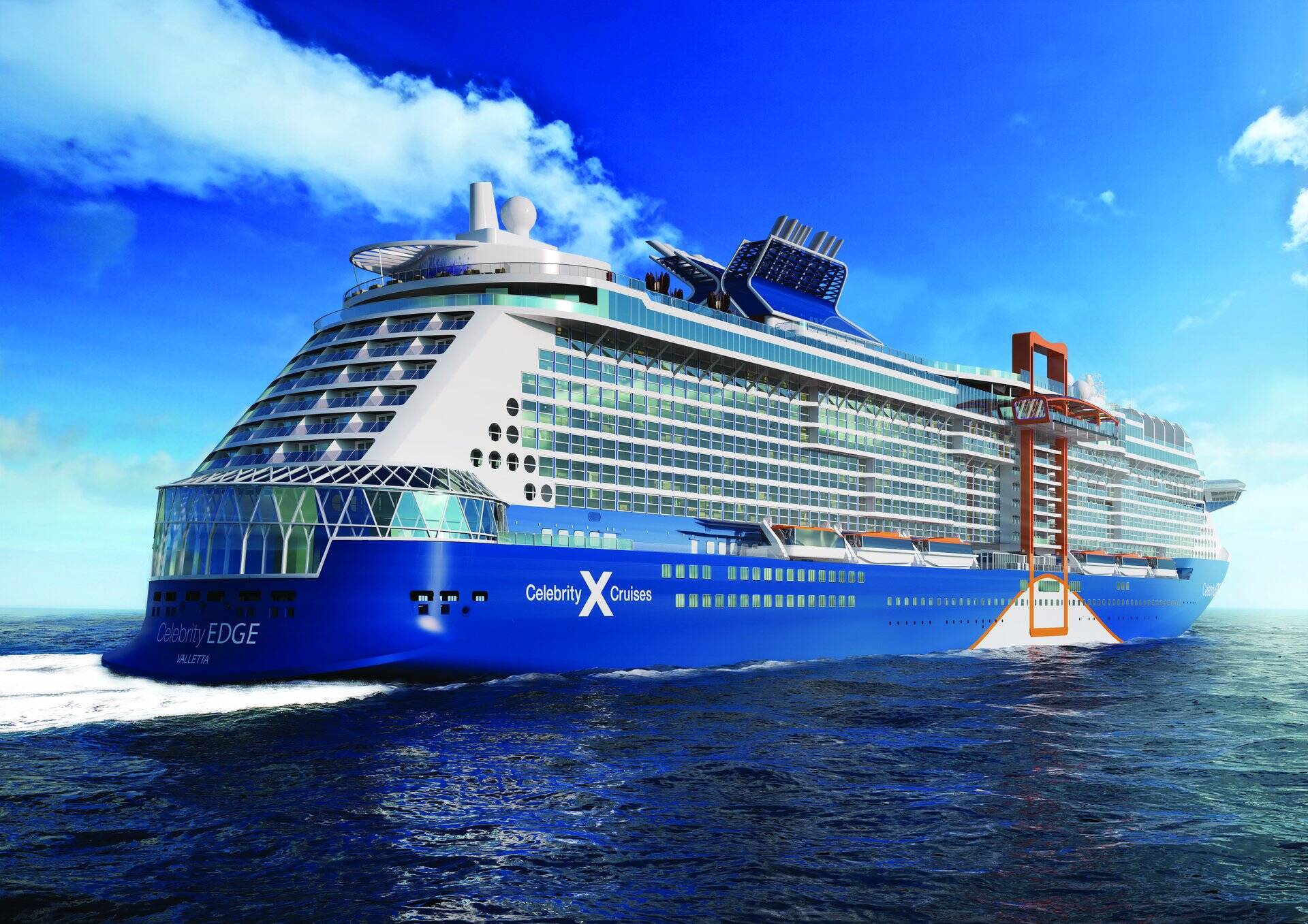 Click here to see Celebrity Apex (BRAND NEW) Itineraries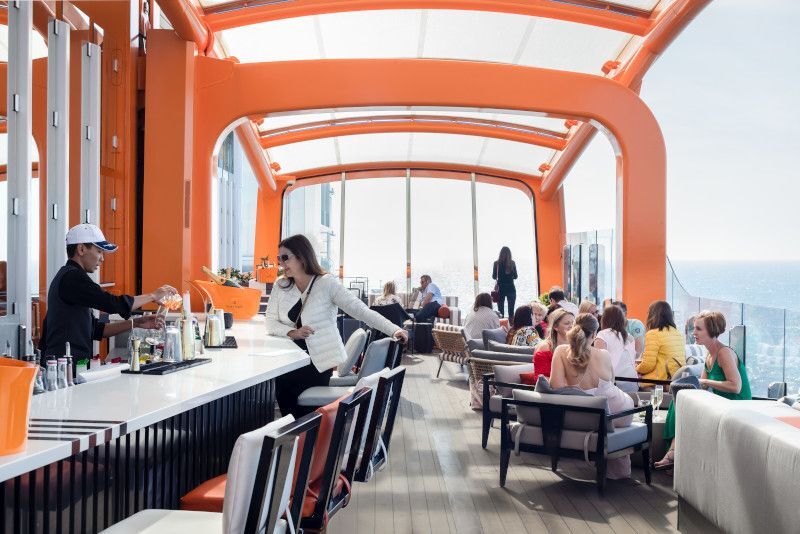 Click here to see Celebrity Equinox longer Caribbean Itineraries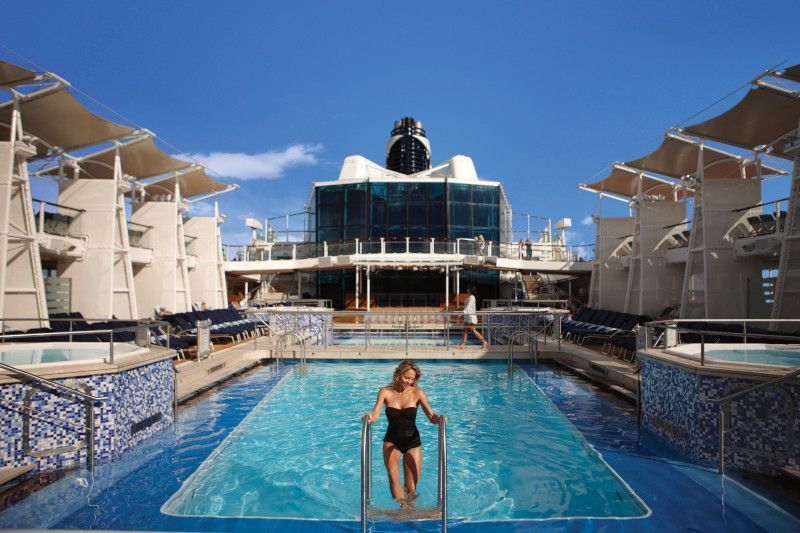 * Receive a $400 per cabin credit toward airfare on Celebrity Cruises sailing now until March 2022 in the Caribbean. Book a verandah cabin for 7 nights or longer. The cabin must be booked with The Ship Shop before Sep 30, 2021. Terms and conditions apply.
CALL THE SHIP SHOP TODAY 860-243-1630 OR 800-243-1630