Virtual Happy Hour with Celebrity Cruises, Drinks Included! Thursday, December 10th, 5:00pm
Ship Shop Cruises , Zoom Live Event

DRINKS.WIFI.TIPS....Always Included! Join us for our fun Happy Hour with Celebrity Cruises' Hollie Gomes who will be talking about all that's new and exciting at Celebrity. This will be a fun interactive zoom presentation so grab your favorite drink and join us! Click Here to Join us!
Celebrity Cruises - extraordinary to the end of the Earth and back...

There's a reason people trust their precious vacation days to Celebrity Cruises. Actually there's many - extraordinary destinations, impeccable service, stunning ships, luxurious accommodations - your search for your next cruise ends here! What's so nice about Celebrity is that it's luxurious but not "stuffy" and once you step onboard you feel relaxed - all the stress of the world is left at the pier.
Kickin' back with Captain Kate
by Donna from The Ship Shop
When Captain Kate McCue was a little girl she told her dad she wanted to be a Cruise Director. He told her, "You can do anything you want to do, including drive the thing!" And now she does.
It's not often a cruise ship Captain is also a social media star, but it's true. Captain Kate has over 200 thousand Instagram followers. And if you follow her you will see why. Hint: On every cruise she brings her cat and her mermaids tail.
Captain Kate was originally aboard the Summit, and when the Edge was finished being built she became the first mega-ship captain. I personally have had the pleasure to cruise with her and it happened to be National Woman's Day in March when Celebrity managed to fly in female officers from all of their ships to have the very first all woman bridge. It was truly a cruise to remember. Here's a sneak peak:
Wish she could join us on our Happy Hour, but I'm sure she's a bit busy right?
Here's some of the highlights of our cruise board the Edge, the whole Milliken family had a great time!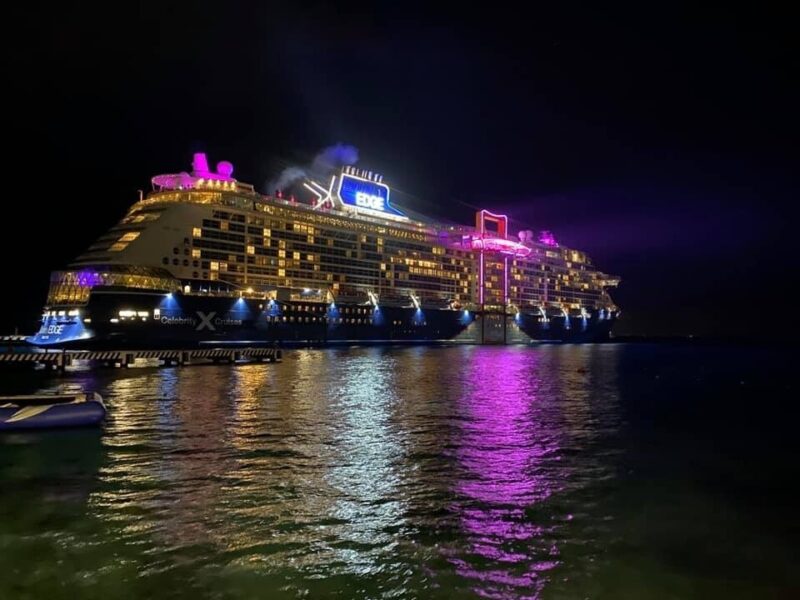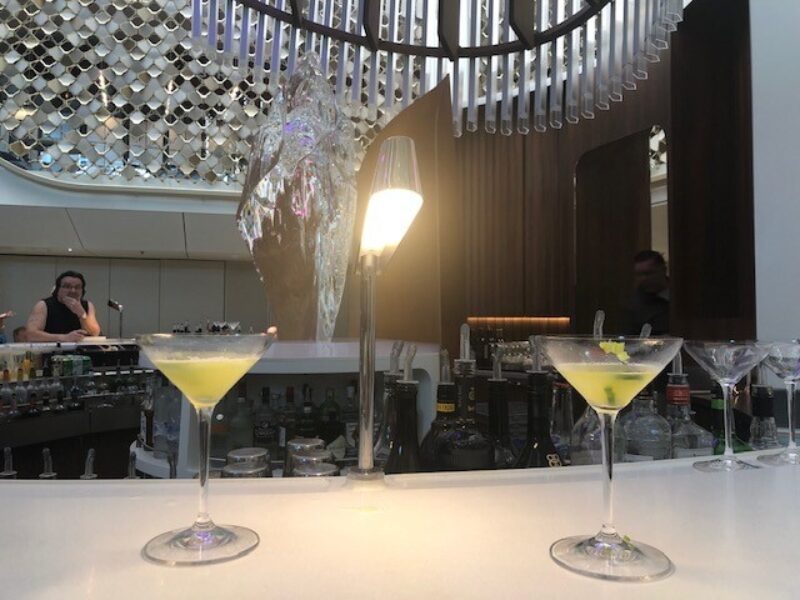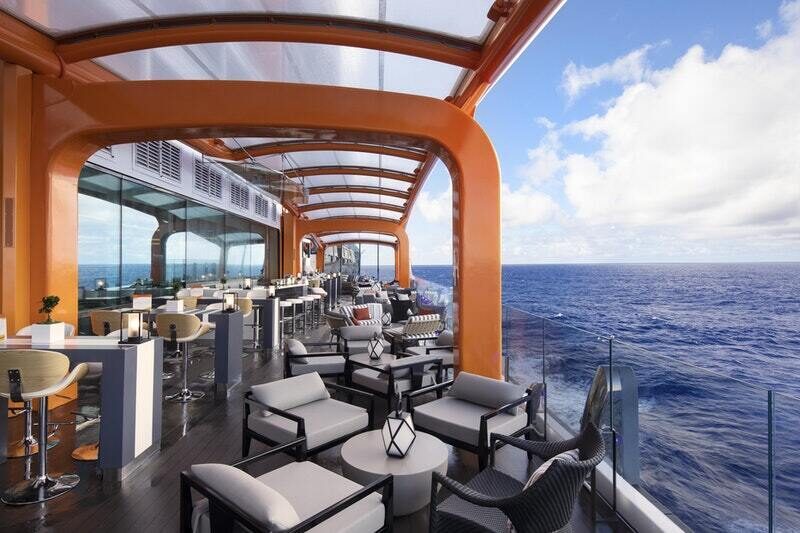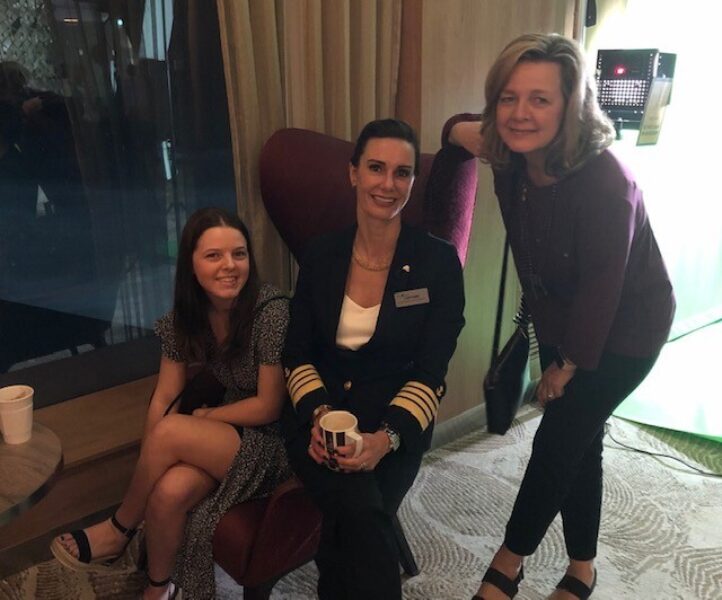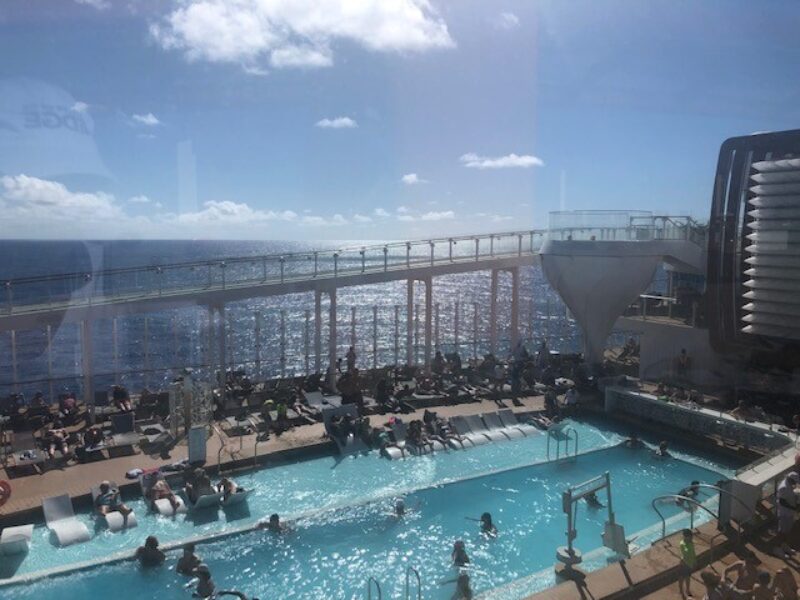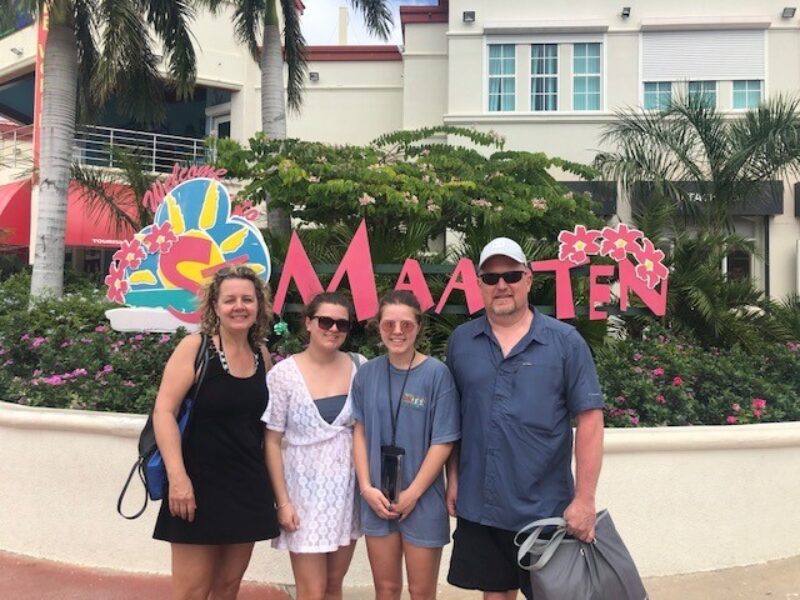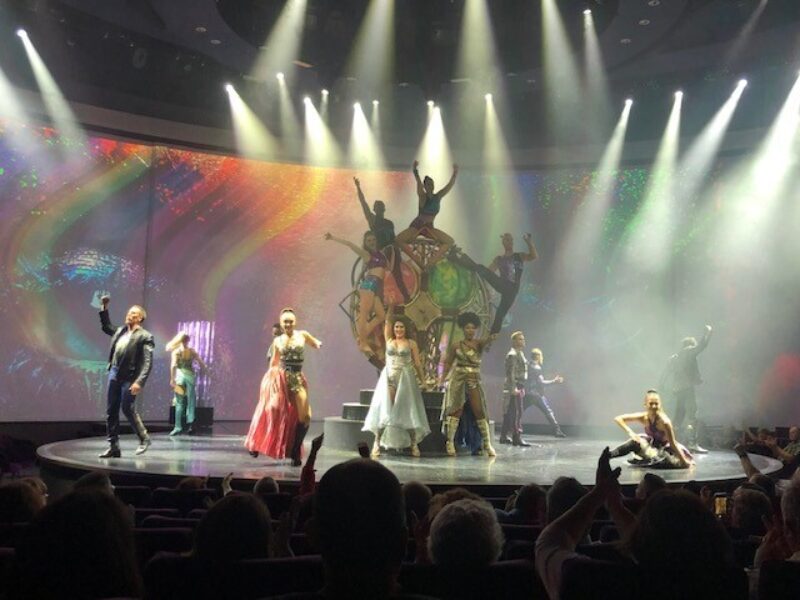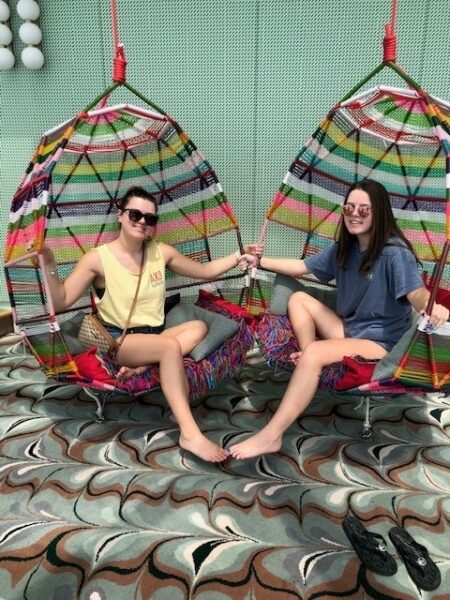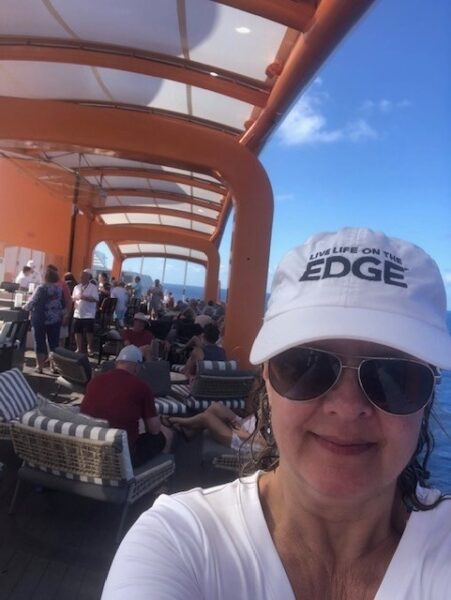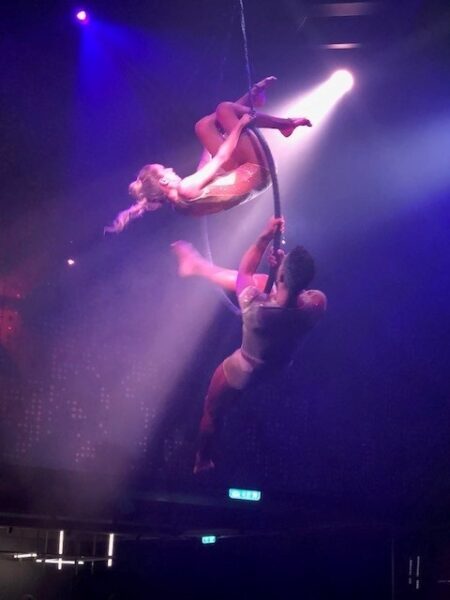 Do you have a photo from a Celebrity Cruise that you would like to share? Send us your photo and we will include it in our Happy Hour Presentation. Email: donna@friendshiptours.net