Happy Hour with Heidi - Perfect Presents for Travelers, Tuesday, November 24th, 5:00pm
Zoom Live Event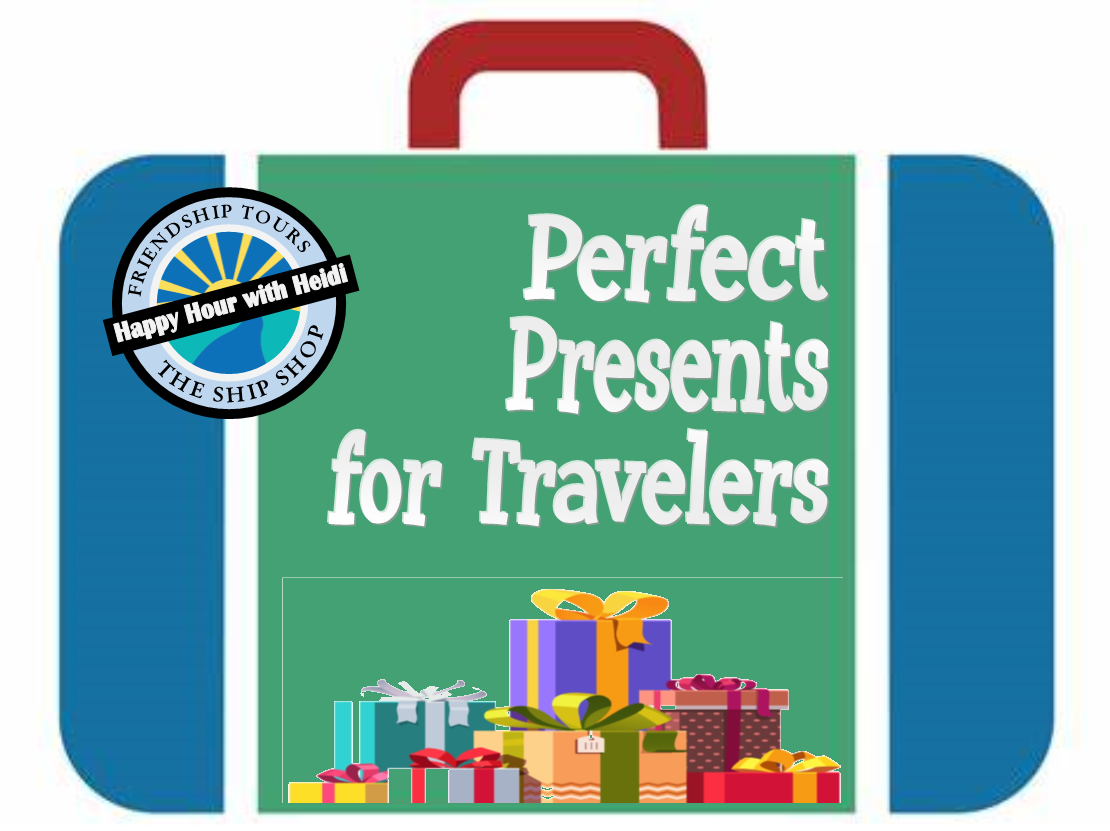 We've been making a list and checking it twice and we've got ideas for those naughty and nice.
We've got plenty of great ideas for you to help you pick the perfect presents for all the travelers in your life.

Happy Hour with Heidi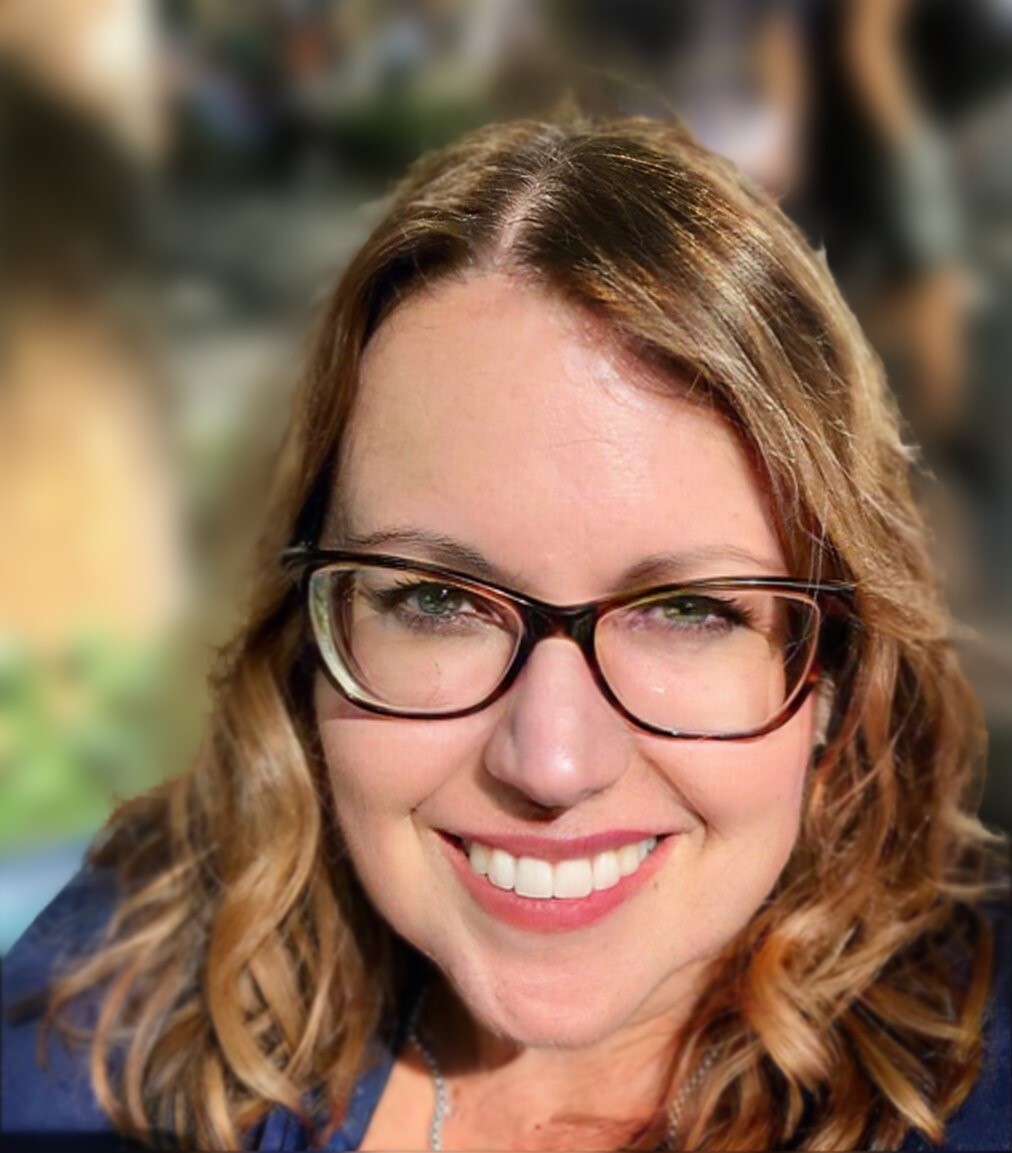 It's no secret, that, like the rest of us, Heidi loves to travel. She also loves to shop. When she gets a chance to shop for travel-related items, she's on it!
If it's luggage or travel related items, you can bet the Heidi has seen it and / or tried it. Every time we travel with a group, she's asking people about their luggage and packing tips. She watches what works really well for travelers and what doesn't work quite as hoped. We've created a series of Happy Hours with Heidi where she'll share her passion for all things travel and packing related such as: "Packing with Packing Cubes," "Perfect Presents for Travelers," "Luggage you want to Lug," and more.