Virtual Happy Hour with Holland America! Thursday, Feb 11, 5:00pm
Ship Shop Cruises , Zoom Live Event
Holland America
For 147 years, Holland America Line has been a recognized leader in cruising. If you are looking for some of the most spacious and comfortable ships at sea, award-winning service, exquisite dining, extensive activities and enrichment programs and compelling worldwide itineraries, you will find that onboard their ships.
During our Happy Hour we will be focusing on our Alaska Land & Cruise, California Coast & Canada/New England programs for 2022 - and we have some exciting news to share that you won't want to miss!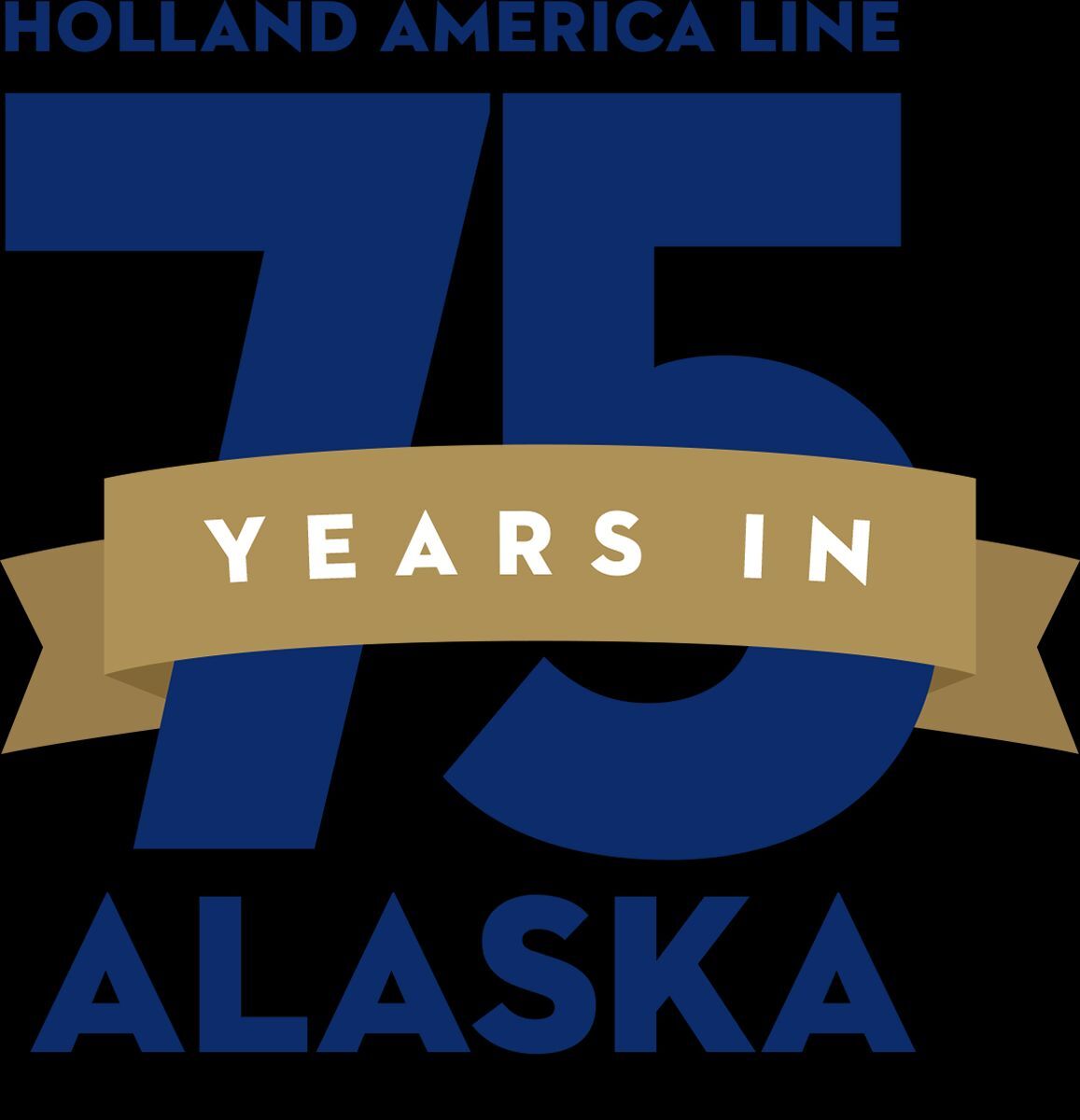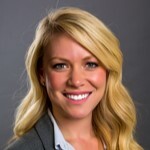 We will be joined by our Holland America Business Development Manager Lauren Green. She can't wait to meet you and talk about all that's new and exciting at Holland America.
Lauren shared some of her photos of Holland America's newest ship the Nieuw Statendam, she's a beautiful ship with amazing entertainment and dining options!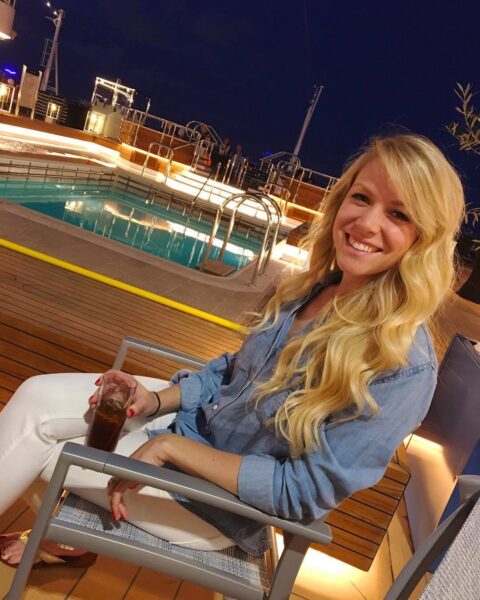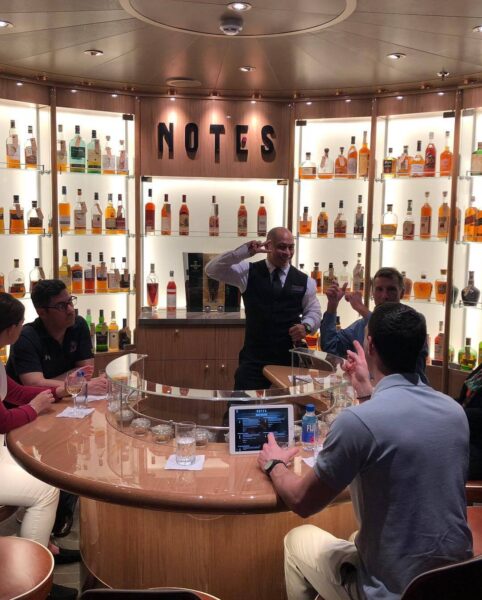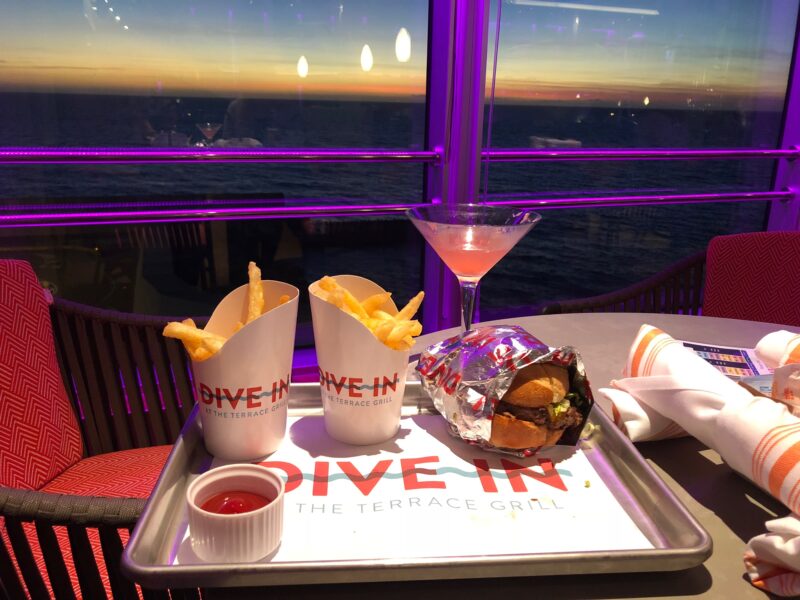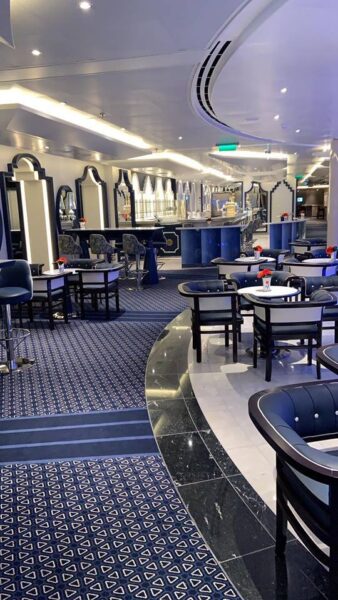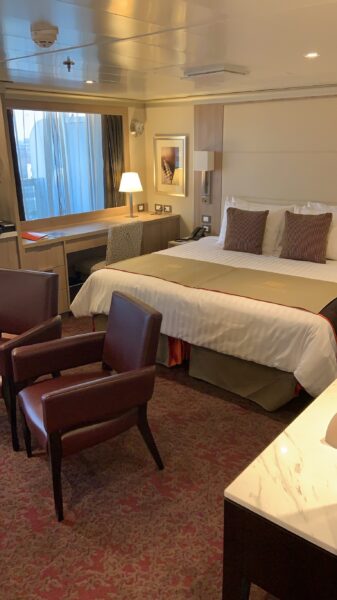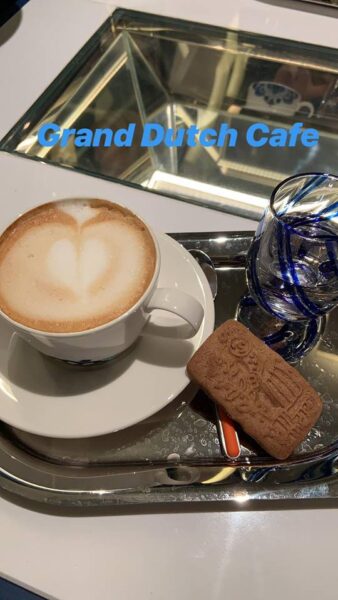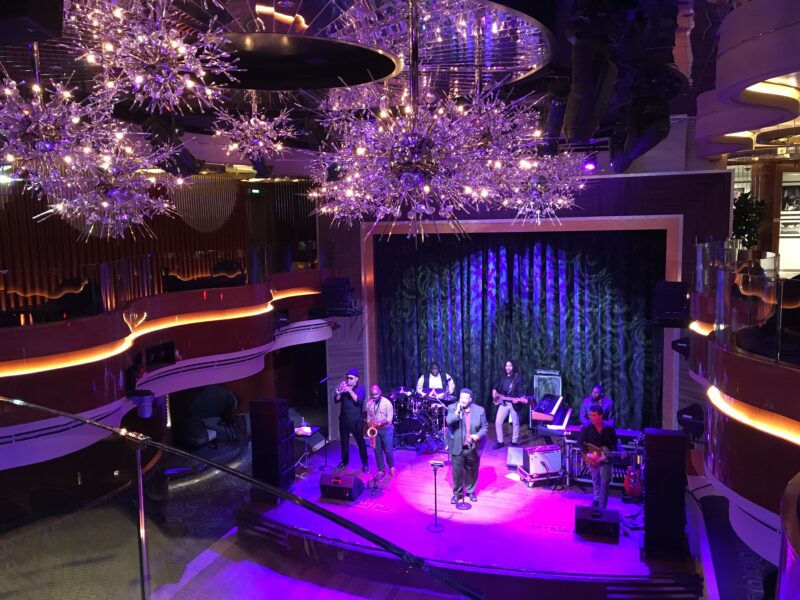 FUN FACTS about Holland America's newest ship the Nieuw Statendam:

1. There are 1,920 works of art onboard
2. Over 200 pounds of pasta will be served in Canaletto during a 7 day cruise
3. The ship's crew is represented by 33 countries
4. On a weeklong voyage, over 9,331 towel animals will be created
5. Over 42,000 eggs will be served during a 7 day cruise
Do you have a photo from a Holland America cruise that you would like to share? Send us your photo and we will include it in our Happy Hour Presentation. Email: donna@friendshiptours.net