Cruise Presentation featuring American Queen Steamboat Company - Zoom Live Meeting - June 24, 2020 - Register now
Ship Shop Cruises , Zoom Live Event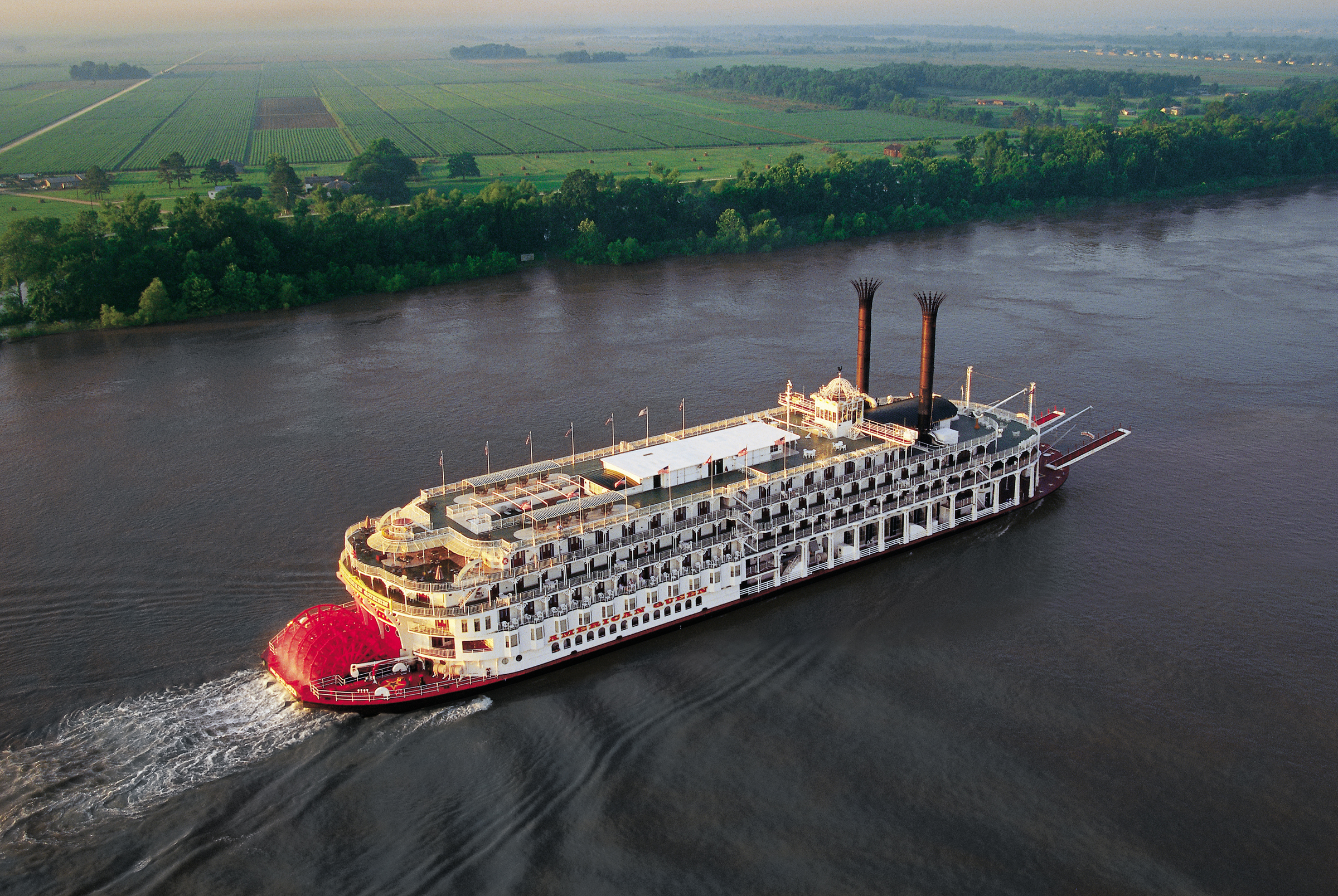 Join us for this Free Live Presentation using a simple Zoom Link. Registration in advance is required. Just click on the link and fill in your responses. You will receive an email confirming your registration with a Zoom Link to be used to join in on June 24 at 4:00 pm.
Our Cruise Presentation Zoom meeting will be hosted by Brett Isaacson, Friendship Tours President and Liz Rhein, Business Development Manager from American Queen Steamboat Company. Registration in advance is required.

Feel the rhythmic pulse of the paddlewheel, and indulge in the mesmerizing beat of jazz as the gentle tempo of the Mississippi river's own currents play overture to the experience. Dine on cuisines born along the riverbanks from as many cultures as the river has tributaries, and immerse yourself in river lore.
You're invited to discover famous American landmarks and backwoods roadhouses. Attend the theater without stepping ashore. Embark on a uniquely American river cruise and return with more than memories. Stand on the bow as landing by landing, bend by bend, America reveals itself.
With many different itineraries and rivers to choose from we are excited to launch our 2021 program with our long time partner, American Queen Steamboat Company. For many years the reviews from our guests are off the charts - great crew, superb cuisine and service, fabulous entertainment and more! With as little as 220 to 430 passengers onboard, this is small ship cruising as its best!
In addition to the American Queen and American Empress we are happy to introduce the newest addition to the fleet the sleek and modern American Countess! Great itineraries include Chicago to St Louis or St Louis to New Orleans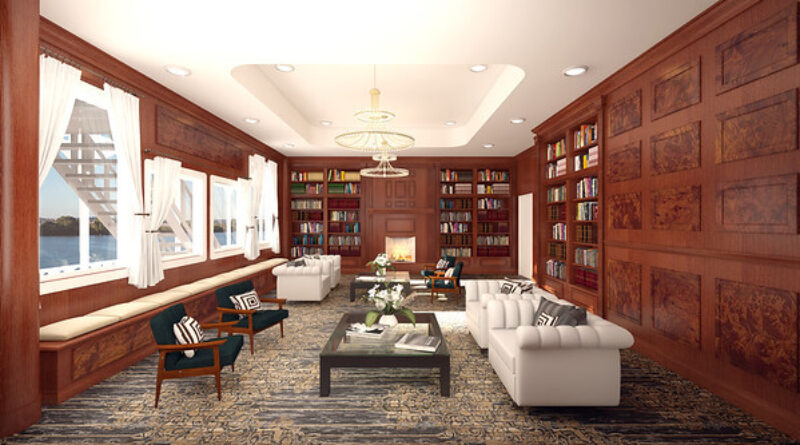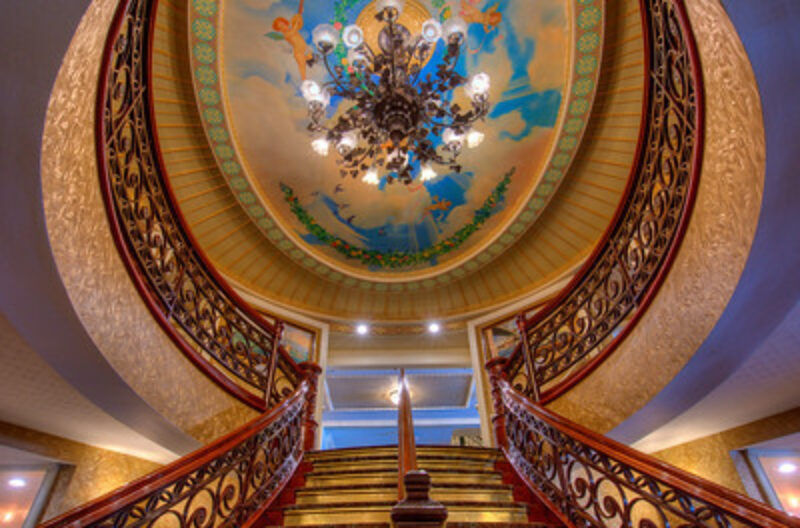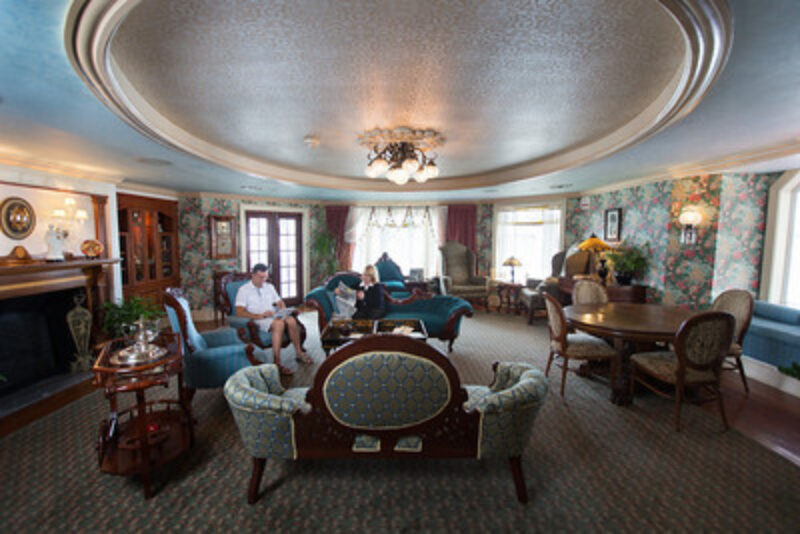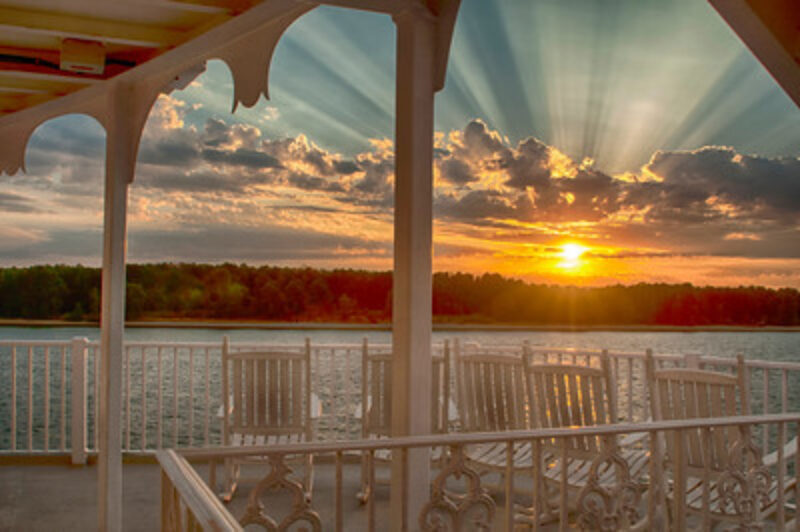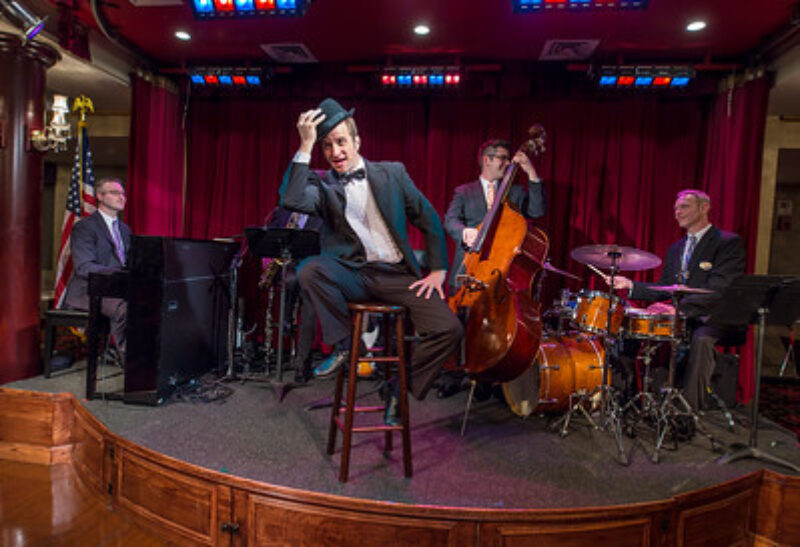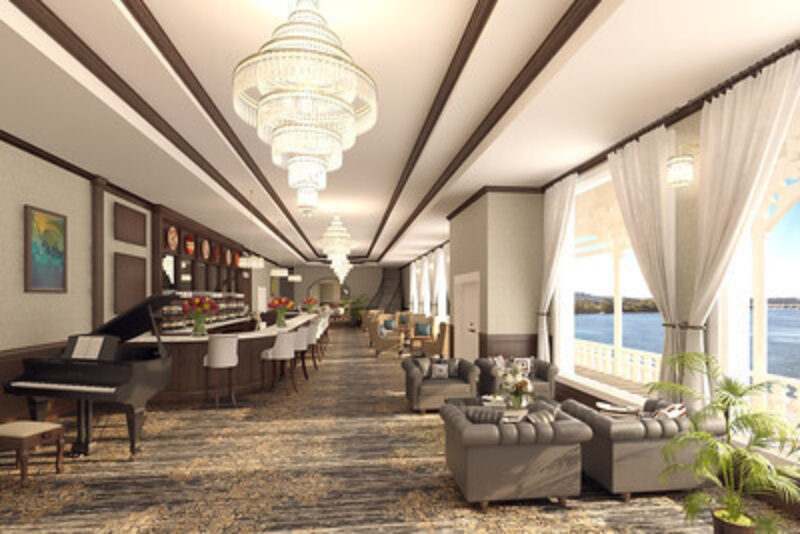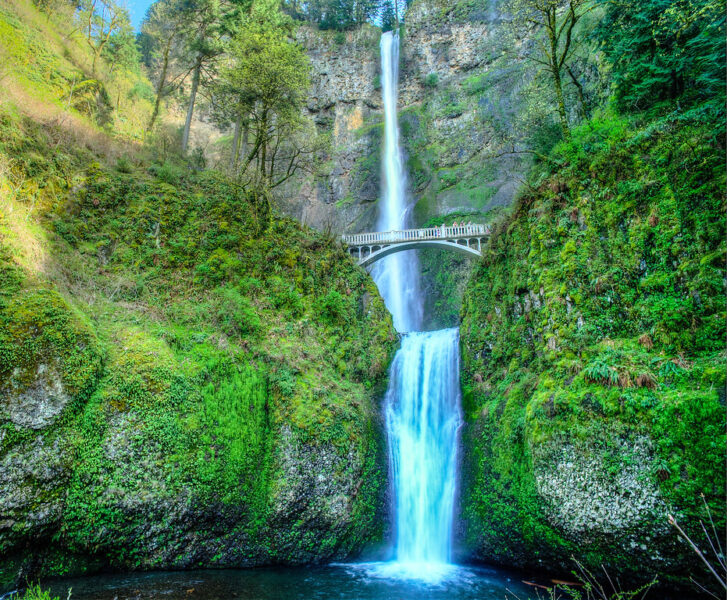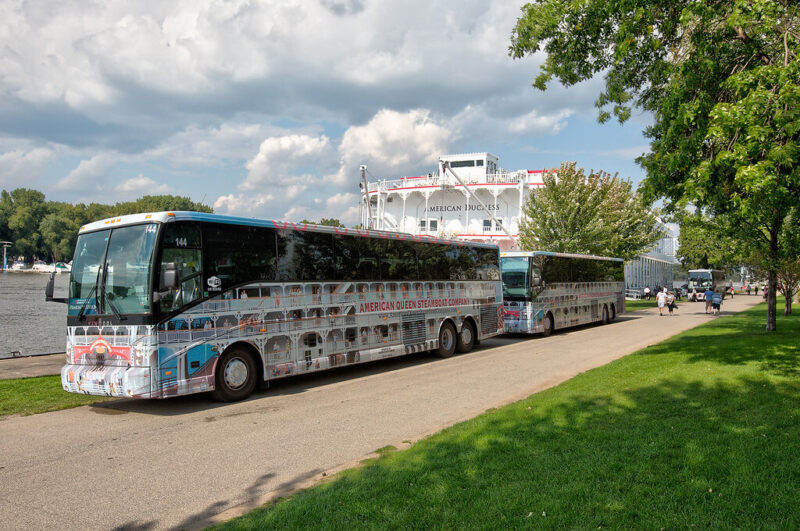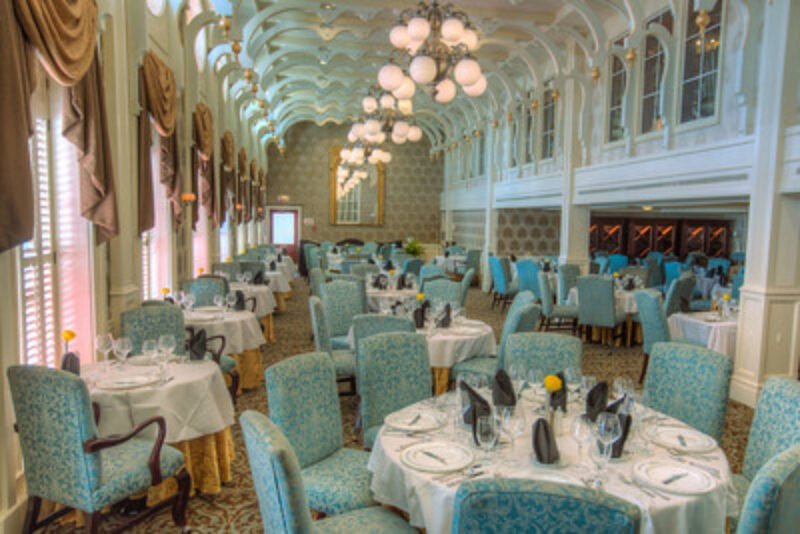 2021 American River Cruises (click on link for full flyer):