Virtual On Stage Alaska Event with Holland America Line - Wed., September 30, 2020, 11:00am
Aug 28, 2020
Ship Shop Cruises , Webinars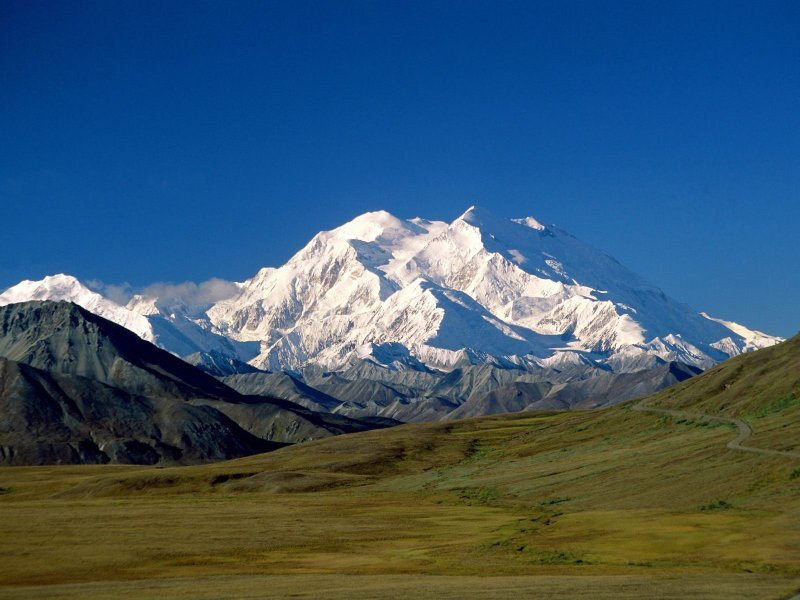 Join us for an inspiring, fun, and interactive presentation about one of the world's great cruise and travel destinations - Alaska & the Yukon!
Kayli and Clint are our Holland America Line On Stage Alaska presenters. They are coming to you, live from Anchorage. They currently live year-round in Alaska, and both have worked for Holland America Line as Journey Hosts, guiding guests through Alaska and the Yukon. They are excited to share their local insight with you!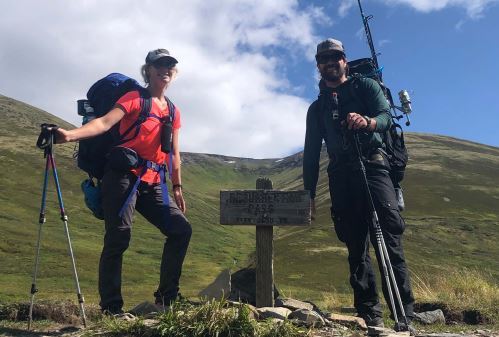 In this virtual event, participants will learn about Holland America's 2021 Alaska Cruises and Land & Sea Journeys. During the presentation, guests will be encouraged to ask questions and share their experiences.

Join us for this Free Live Presentation using a simple webinar Link. Registration in advance is required. Just click on the link and fill in your responses. You will receive an email confirming your registration with a Link to be used to join in on September 30, 2020.
Ship Shop's 2021 Alaska Land & Cruise Group Departure:
Alaska Land & Cruise, Holland America's Noordam
Roundtrip Transportation to Bradley Airport Included
Roundtrip flights Included
2 Nights Fairbanks
2 Nights Denali
1 Night Anchorage
2 Nights Seward
McKinley Explorer Domed Train between Denali & Anchorage
7 Night Cruise Holland America's Noordam with Glacier Bay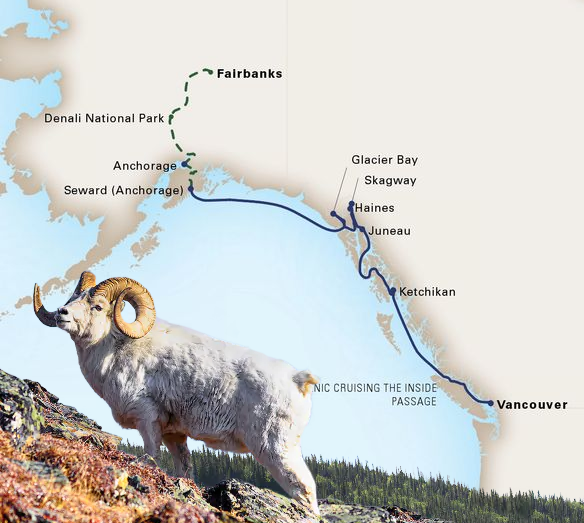 Our 2021 Cruise Itinerary includes a visit into Glacier Bay National Park. Ships are limited in the park therefore this makes your experience even more special - you have a front row seat to one of the most spectacular places on earth. This video will give you a glimpse into your day in Glacier Bay: