IN CASE YOU MISSED IT! Virtual On Stage Alaska Event with Holland America Line recording
Ship Shop Cruises , Webinars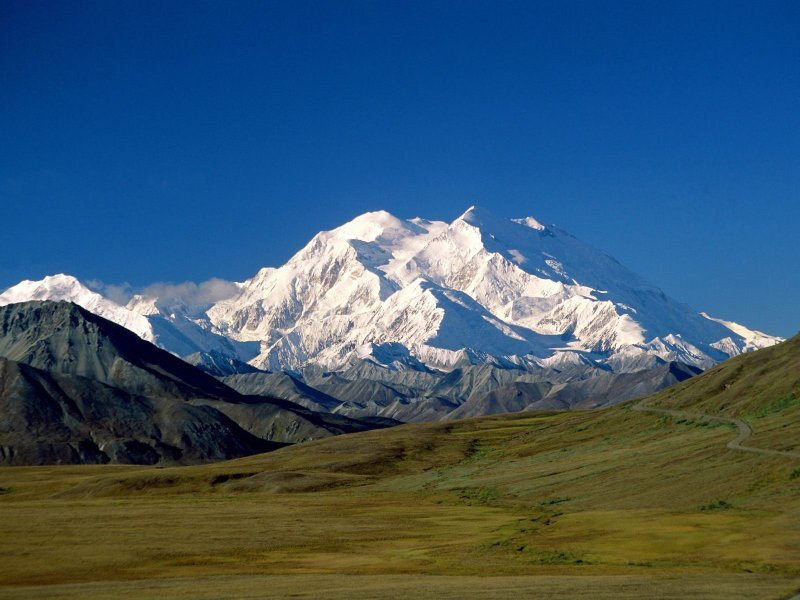 CLICK HERE TO VIEW RECORDING


In this virtual event, you will learn about Holland America Line's Alaska Cruises and Cruisetours. During the presentation, you are encouraged to ask questions and share your experiences!

Our presenter will be coming to you, live from Alaska! Kayli Gronski is an outdoor enthusiast who loves sharing the grandeur of Alaska with visitors any time of the year. She has worked for Holland America since 2015 taking guests throughout Alaska & The Yukon as a Tour Director and moved to Anchorage full time in 2019.
Please join us for an inspiring, fun, and interactive presentation about one of the world's great cruise and travel destinations - Alaska and the Yukon!


Visit our YouTube Page to see what you can experience on a fun trip to Alaska with us.
Ship Shop's 2024 Alaska Land & Cruise Group Departure:
Alaska Land & Cruise, Holland America June 16-30, 2024
Roundtrip Transportation to Bradley Airport Included
Roundtrip flights Included
2 Nights Fairbanks
2 Nights Denali
1 Night Anchorage
2 Nights Alyeska
McKinley Explorer Domed Train between Denali & Anchorage
7 Night Cruise Holland America's Nieuw Amsterdam with Glacier Bay