In case you missed it: Zoom Presentation Featuring Travel Insured International
Mar 16, 2022
Zoom Live Event
Travel Protection, Don't Leave Home Without it
Here is your chance to meet with representatives from Travel Insured International and learn about your choices for Trip Protection and how to best protect your travel plans.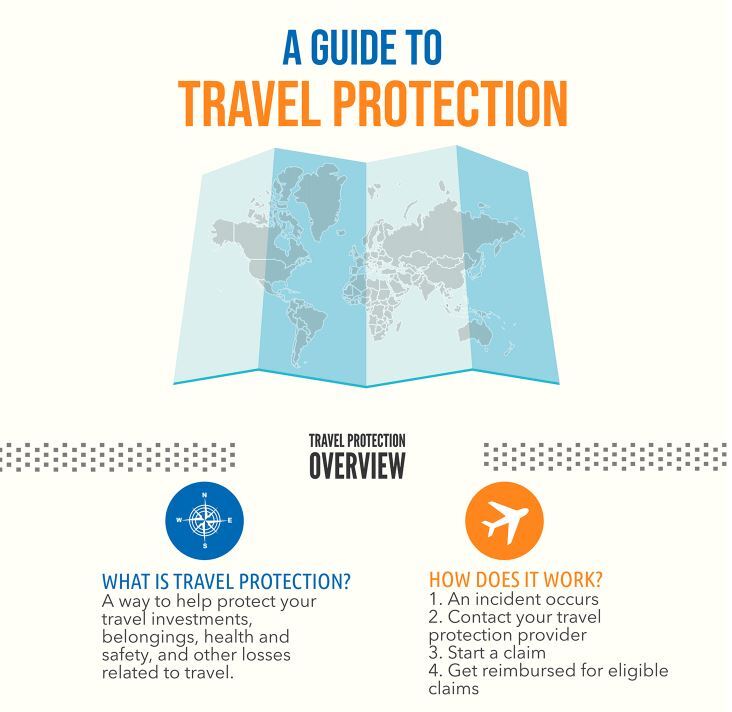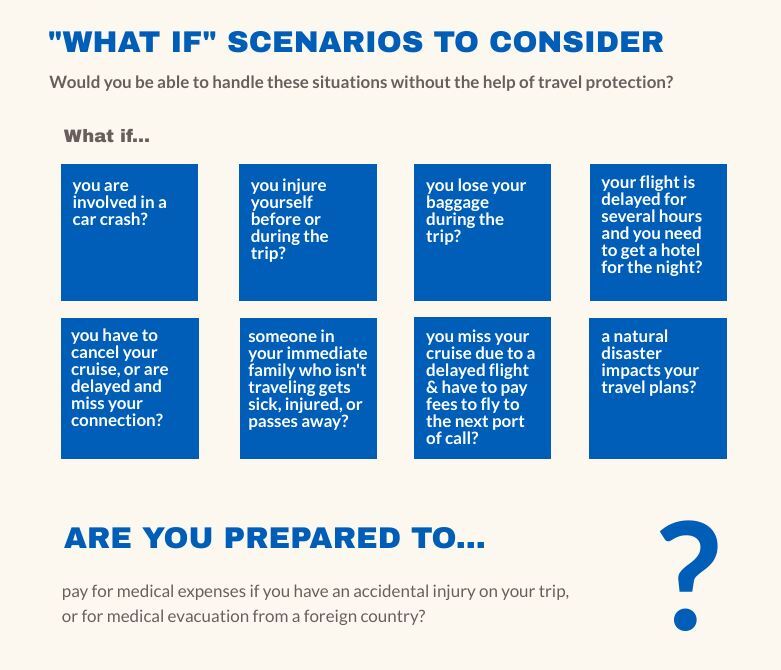 Today, we'll be joined by two representatives from Travel Insured International
Chris Siravo
Chris joined Travel Insured in 2019 as an Outside Sales Representative, with a focus in the Northeast. After just eight months, Chris was promoted to his current role as Mid-Atlantic Regional Sales Manager. His primary focuses are to foster and maintain relationships with Travel Advisors as well as to promote sales by training current and future partners. Chris is currently pursuing his MBA with a focus in Hospitality from Johnson & Wales University.
Before joining Travel Insured, Chris was a Sales Manager at Discover Newport, RI Convention & Visitor's Bureau and a Group Tour Coordinator at The Newport Mansions of the Preservation Society of Newport County.
Outside of work, Chris enjoys golfing, running and spending time with friends and family outdoors.
Ashley Gehris

Ashley Gehris has intermittently been a part of the Travel Insured team for nearly 16 years. She brings an extensive background in Sales, Account Management, Customer Care, and Claims and Training to her current role as an Account Administrator. Ashley chose Travel Insured to stay in the family business, be a part of a great company culture, and capitalize on her extensive knowledge of our products and technology.
As an Account Administrator, Ashley enjoys working with agents to ensure they have the best customer experience possible. To ensure a positive experience at Travel Insured, she uses her exceptional interpersonal skills to empathize with customers and help them overcome objection.
Outside of work, Ashley is passionate about esthetics, helping people feel their best, and traveling the world.

Travel Insured International Company Information
Founded in 1994 by Peter Gehris, Travel Insured International is located in Glastonbury, Connecticut. Some of the major travel insurance benefits provided by their plans include Trip Cancellation coverage, Trip Interruption coverage, Accident and Sickness Medical Expense coverage, and Baggage and Personal Effects coverage. Plans also include other non-insurance assistance services.

In 2015, Travel Insured was acquired by Crum & Forster, whose parent company is Fairfax Financial Holdings Ltd. The financial strength and core values of the companies give Travel Insured a position in the market to continue its commitment of helping individuals protect their travel plans.

Travel Protection, Don't Leave Home Without it