Virtual Happy Hour with Viking Cruises - March 23 at 5:00 PM
Ship Shop Cruises , Zoom Live Event
Viking Cruises
Small Ship Cruising. Destination focused. Culturally enriching.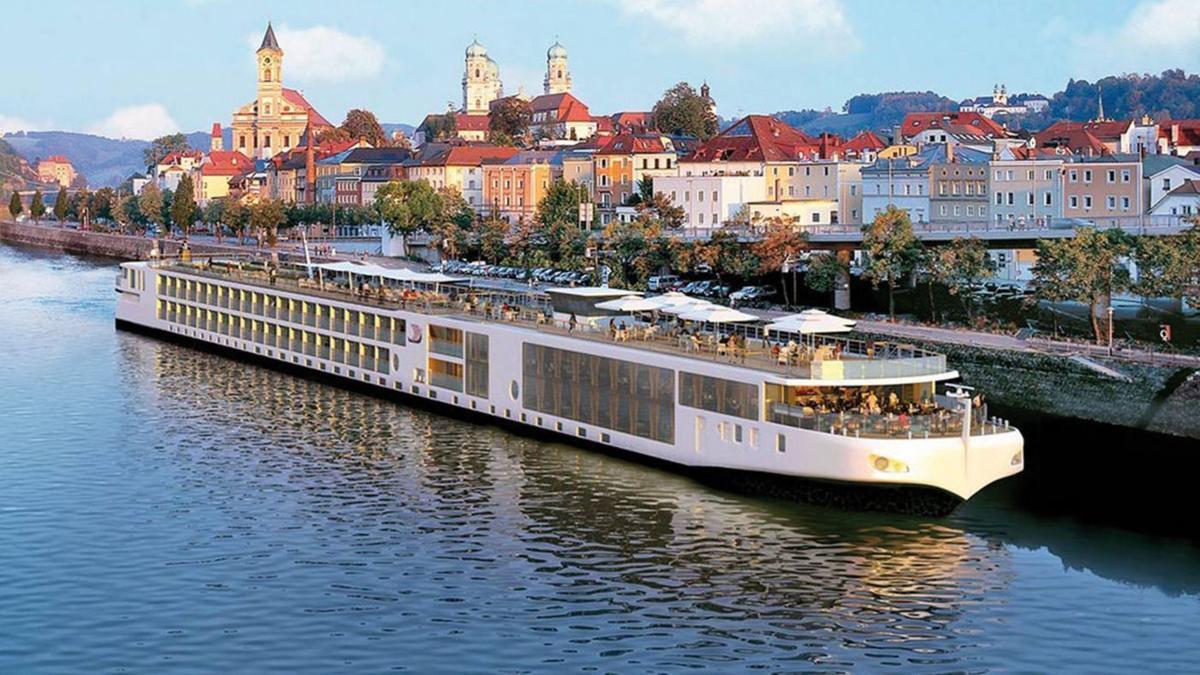 Viking Cruises - explore the world
Viking Cruises offers traditional river cruises throughout Europe and so much more. Come learn about the newest offerings from Viking Cruises: Viking Expeditions and Viking Mississippi River Cruises.
We'll also share our memories and of Viking Ocean and River Cruises.
Viking River Cruises - Voted the #1 River Cruise Line in Conde Nast Traveler 2020 Readers' Choice Awards. New for 2022 and 2023, Mississippi River Cruises! Traveling by river, beyond the reach of roadways, you will travel with ease, unpacking just once and enjoying the ever-changing scenery along the banks aboard and elegant, intimate ship.
Viking Ocean Cruises - Explore the world in depth, and at a relaxed pace on a small, elegant ship.
Viking Expeditions - Featuring brand new purpose-built ships, you can explre Antartica, the Arctic and the Great Lakes on Viking's small expedition vessels.
We are happy to have Donna Nightingale join us from Viking Cruises who will share her many years of expertise and travel with Viking, she's looking forward to meeting you!
Do you have a photo from a Viking River or Ocean Cruise that you would like to share? Send us your photo and we will include it in our Happy Hour Presentation. Email: donna@friendshiptours.net