Virtual Happy Hour with Windstar Cruises Recording - in case you missed it!
Ship Shop Cruises , Zoom Live Event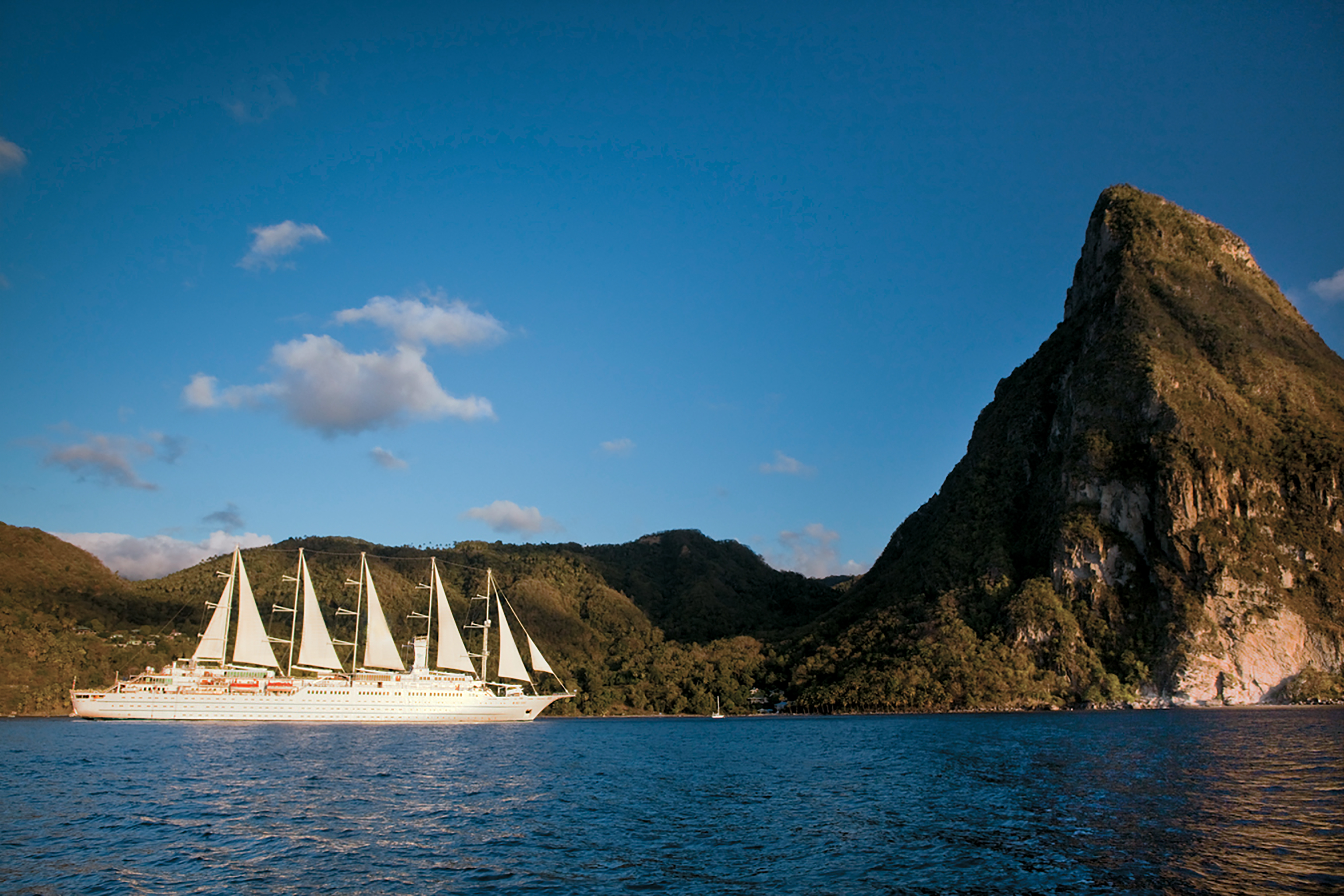 Our Happy Hour Zoom meeting was hosted by Dianna Rom from Windstar Cruises along with our Ship Shop Crew. click here for a recording of our Happy Hour and learn why Windstar is unique with their small ships - carrying no more than 350 guests and what makes this cruise line so special.

Taking Small Ship Cruising in a Different Direction
Any cruise ship lets you see the world. Windstar brings it close enough so you can fully live it. See, hear, smell, taste and feel what it's like to sail on a lovely ship into a small port, explore a hidden beach, see Moroccan goats standing in trees, taste a spicy Norwegian Bacalao stew and altogether lose yourself in a strange and wondrous culture. These elegant cruise ships with fewer than 350 guests open up captivating new worlds and leave indelible, lifetime memories.

Windstar's small cruise ships and personalized approach bring you closer to each destination and every port, so you can see the world from new perspectives. Share intimate moments away from the crowds, and immerse yourself in local, exotic cultures, all on a cruise ship where surprise and delight are constant companions.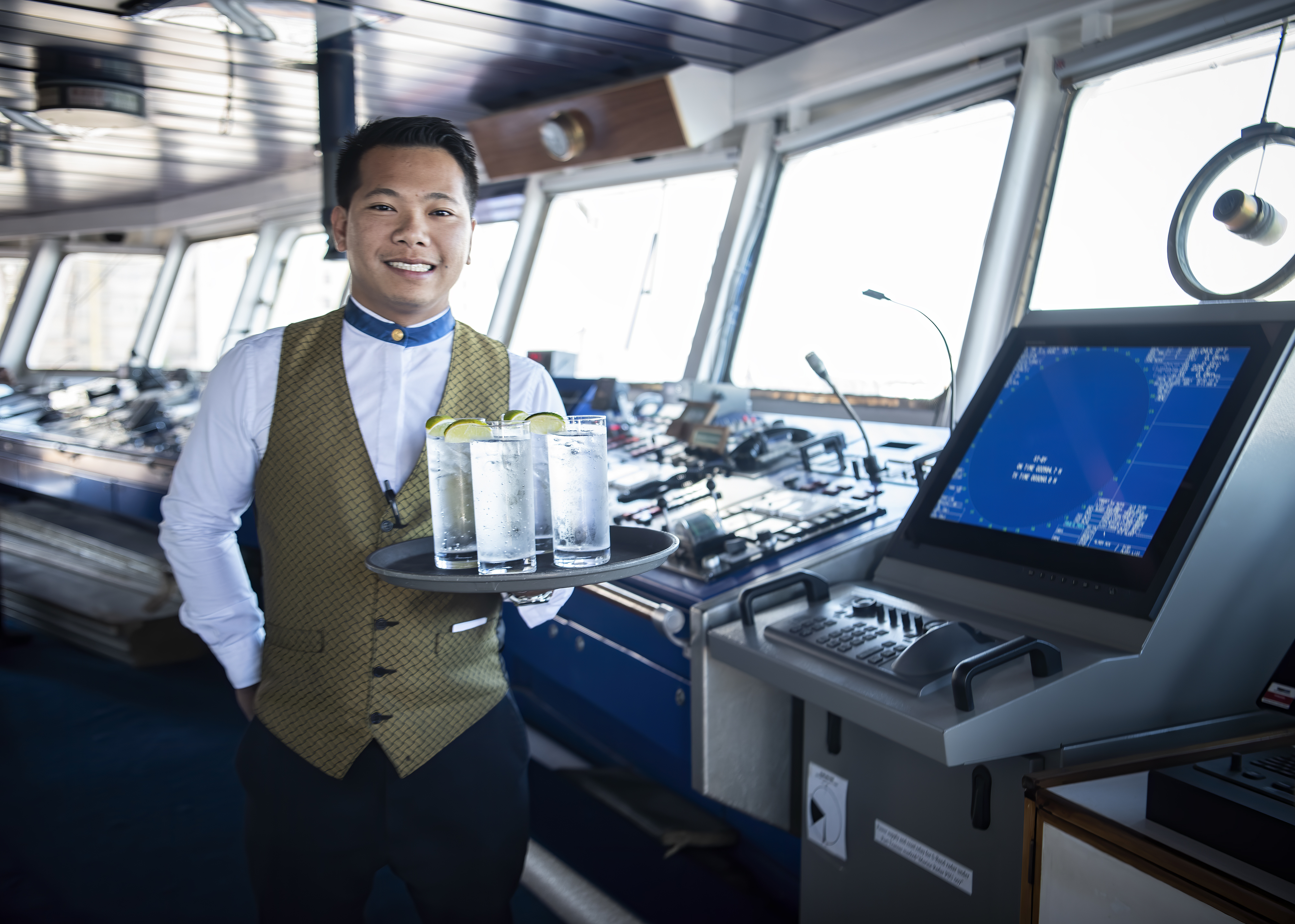 And of course, part of the Windstar magic is our incredible personal service. Enjoy undivided attention from a crew who delights in remembering your name and preferences. Both gracious hosts and ambassadors, they delight in surprising you in discrete ways – satisfying your sweet tooth with an extra chocolate on your pillow or sharing the location of a favorite seaside café.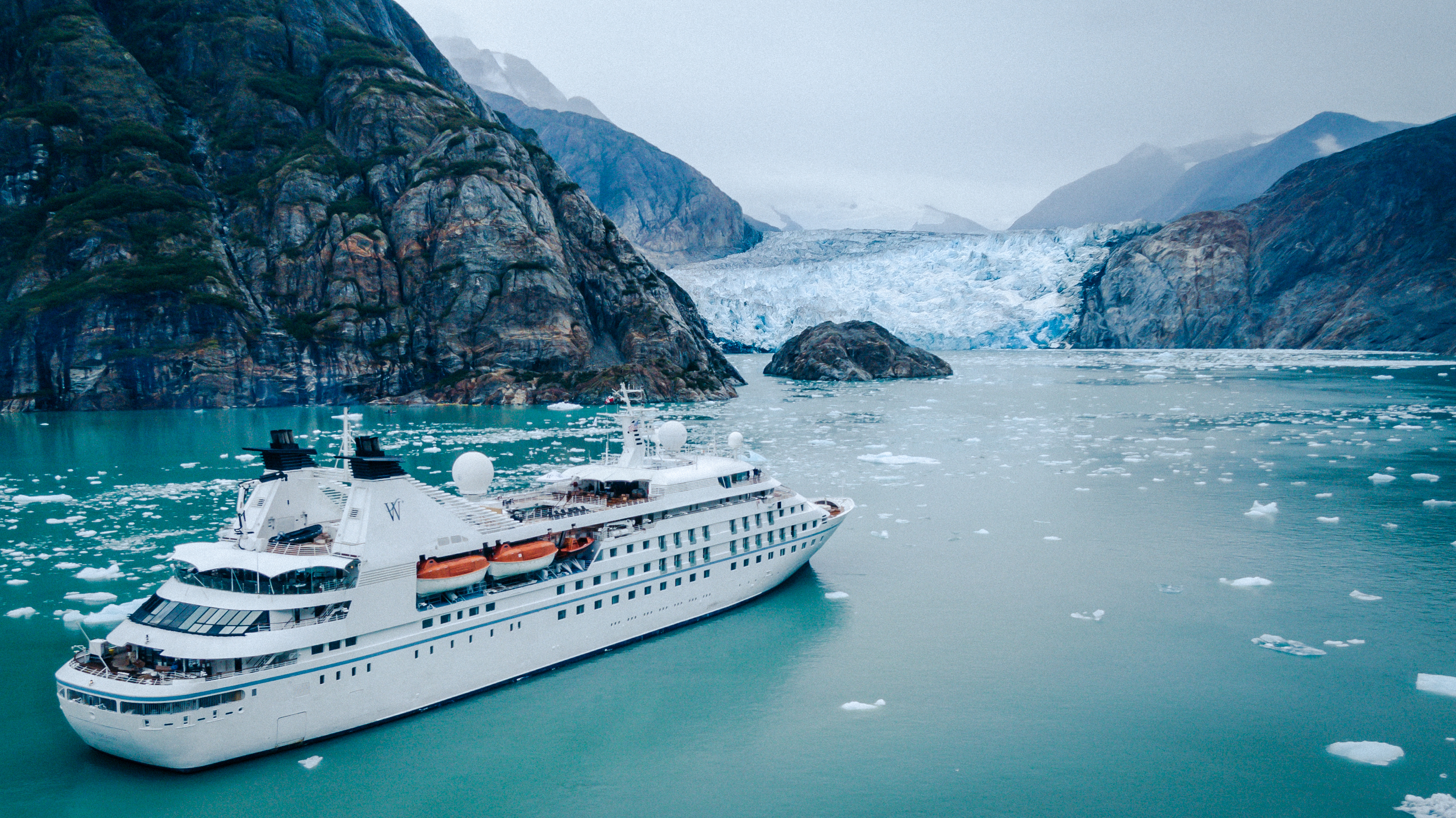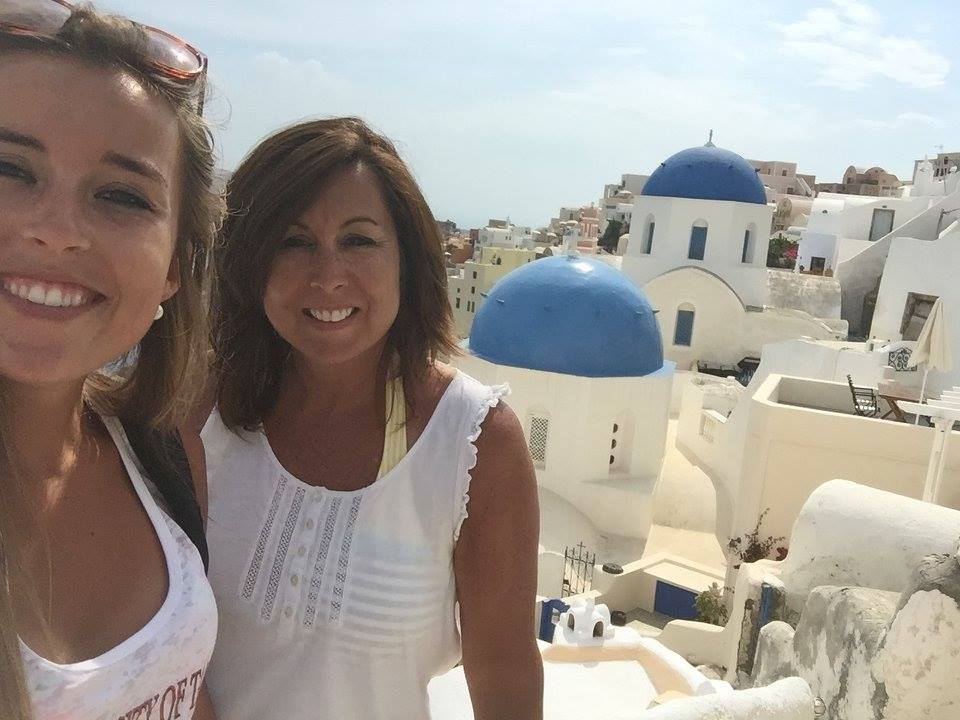 Pictured above - Dianna Rom and her daughter in Santorini
"There is nothing like a mother and daughter trip to Greece and Turkey. My daughter and I enjoyed our time together exploring Santorini and Oia and even fit in a four hour Caldara catamaran cruise around Santorini. We created so many memories on this trip in the fabulous ports we visit. The relaxing nature of the Windstar Cruise brought us even closer!"