What happens when you mix the most celebrated music in American history with the most popular Holiday time of year? You get "Shadows Of The 60s—A Holiday Tribute to Motown," bringing you the best of two worlds! Enjoy the unforgettable upbeat hits of Motown and your favorite Holiday songs, done with a Motown twist that will be sure to put you in the Mood to sing and dance along.
Join us for a Happy, Jolly Blast of Holiday Cheer.
· Delicious lunch at the elegant Aqua Turf in Plantsville, CT FAMILY STYLE MENU:
Garden Salad, Pasta Course, Chicken Parmesan & Scrod with Spinach & Tomato Topping, Vegetable, Potato, Rolls, Dessert, Beverage…
COFFEE & DONUTS UPON ARRIVAL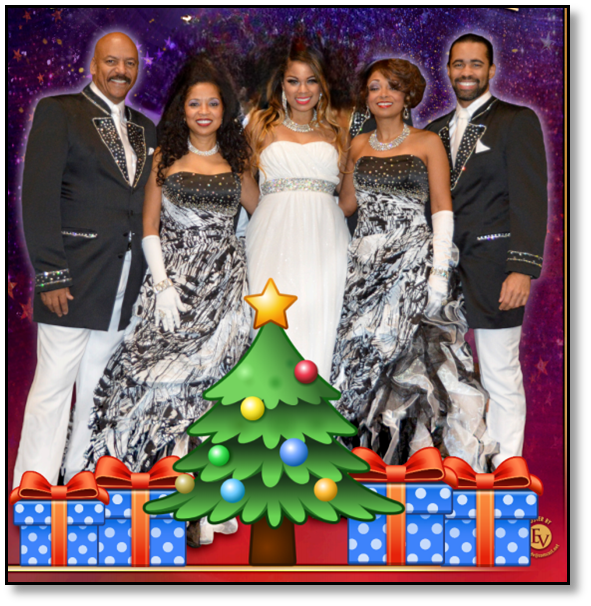 1 Day(s) | 1 Meals
---
Highlights
Welcome Coffee & Donuts Upon Arrival

Delicious 4 Course Lunch at the Elegant Aqua Turf Club in Plantsville, CT

Shadows of the 60's - A Holiday Tribute to Motown
---
Departure Locations
Drive on Own to Aqua Turf
Depart: 11:30:00
Return:
Aqua Turf Club, 556 Mulberry St, Southington, CT 06489. Plan to arrive at 11:30 AM.
---
---
Policies
Cancellation Policy
Reservations are non-refundable. Please provide a substitute.